New to skincare? Looking for a more natural routine? Wanting to change things up in time for a change of season? Whatever your reason for heading back to the skincare drawing board, finding the right skincare products for the best skincare routine can be a bit intimidating.
You might have some questions: What is my skin type? What skincare products do I need? What's the proper order of skincare products? Don't panic! Stick with us as we introduce the best skincare products, how to apply them, and in what order.
What skin type do I have?
The first step in building the best skincare routine is to determine what your skin needs. The ultimate routine is one that focuses on the long-term health of your skin, balancing the function of your skin and regulating it, so it's neither oily nor dry.
Still wondering 'what skin type do I have'? Our guide below will help…
Dry skin often feels tight, rough and itchy
Oily skin is prone to oiliness across the forehead and nose, as well as congested and blocked pores
Combination skin often has dry patches across the cheeks and along the hairline, but an oily T-zone
What skincare products do I need?: Best skincare products
The needs of anyone's skin will differ, but these are the best skincare products that everyone can benefit from using daily:
The specific cleansers, serums, oils and moisturisers you choose will depend on your skin type. If you're still asking 'what skin type do I have?', refer back to point 1!
Depending on your skin type and lifestyle, you may benefit from using these products daily too:
We recommend using twice a week! The specific products you choose will depend on your skin type, so use these products to tailor your routine to your own skin needs. We also recommend patch testing all products before use, to keep your skin happy and healthy.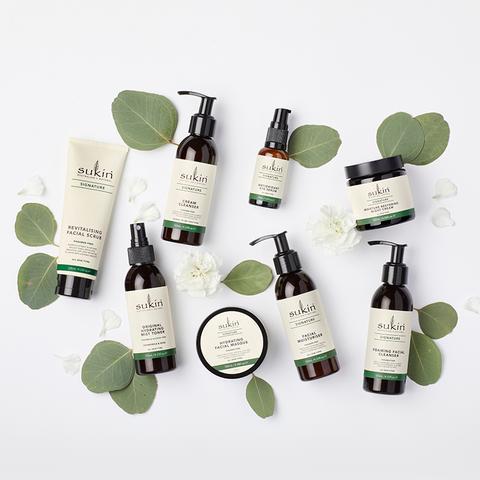 Order of skincare products: a guide
Before we break down the best skincare routine order, there's a simple rule of thumb we want to arm you with. When in doubt, apply your products from the thinnest, most fluid consistency through to the thickest.
Cleansing and removing your makeup should always come first as your skin needs to be clean to absorb the products that follow. From there, you can follow this rule to skincare success!
It's also important to wait a minute before you move to the next step to ensure your skin has time to absorb all the benefits! To make life easier, here's the skincare order you should work through.
Morning skincare routine: order and steps
Step 1: Cleanse – To make sure your skin absorbs the rest of your products, you need a clean base to start!
Step 2: Tone – An optional step, but still important! Prime your face ready for the next product.
Step 3: Serum or oil – Give skin a boost and protect from damage.
Step 4: Natural eye cream – Stay youthful by protecting sensitive skin around the eyes with a cream.
Step 5: Moisturise – Keep skin happy, healthy and silky smooth with a great moisturiser!
Step 6: Facial sunscreen – SPF always! Protect your skin from harmful sun damage.
Step 7: Makeup – All prepped and primed, your skin is now the perfect canvas for makeup! Or leave it as it – happy and healthy.
Night skincare routine: order and steps
Step 1: Remove makeup – Make sure your face is clean and ready for your routine!
Step 2: Exfoliate – Twice a week, exfoliate skin to remove dead skin cells for a natural glow.
Step 3: Mask – Treat yourself to a mask twice a week for an improved complexion
Step 4: Tone – Optional, but still important!
Step 5: Serum or oil – Boost your skin with nutrients, hydrators and antioxidants!
Step 6: Apply eye cream – Rejuvenate skin for a youthful glow.
Step 7: Moisturise – With a richer night cream, boost collagen production for plump and firm skin.
Step 8: Spot treatment – Apply spot treatment if needed and give your skin time to repair itself over night.
Best skincare routine for your skin type
Skincare routines aren't a one size fits all. When everyone has a different skin type, it's important to tailor your products and routine to it.
Skincare routine for dry skin
When skin is dehydrated, we recommend opting for nourishing products that are high in moisture. Introducing moisturising products into your routine will help restore lost hydration and reduce dryness.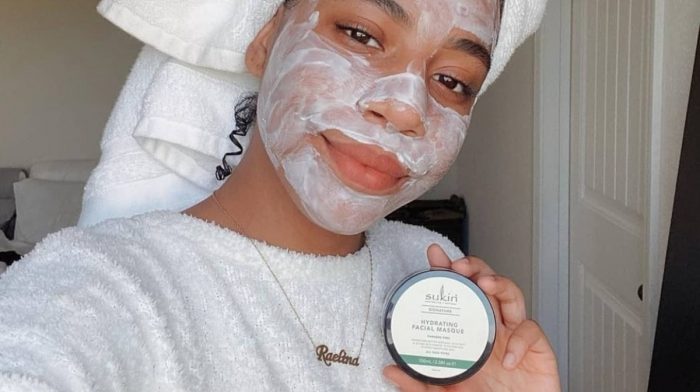 Discover the best products for dry skin and how to apply them in our recommended skin care routine for dry skin.  
Skincare routine for oily skin
The best routine for oily skin should combat high oil production without stripping skin of its natural oils. Look for products that deeply cleanse skin by drawing out impurities and excess oil.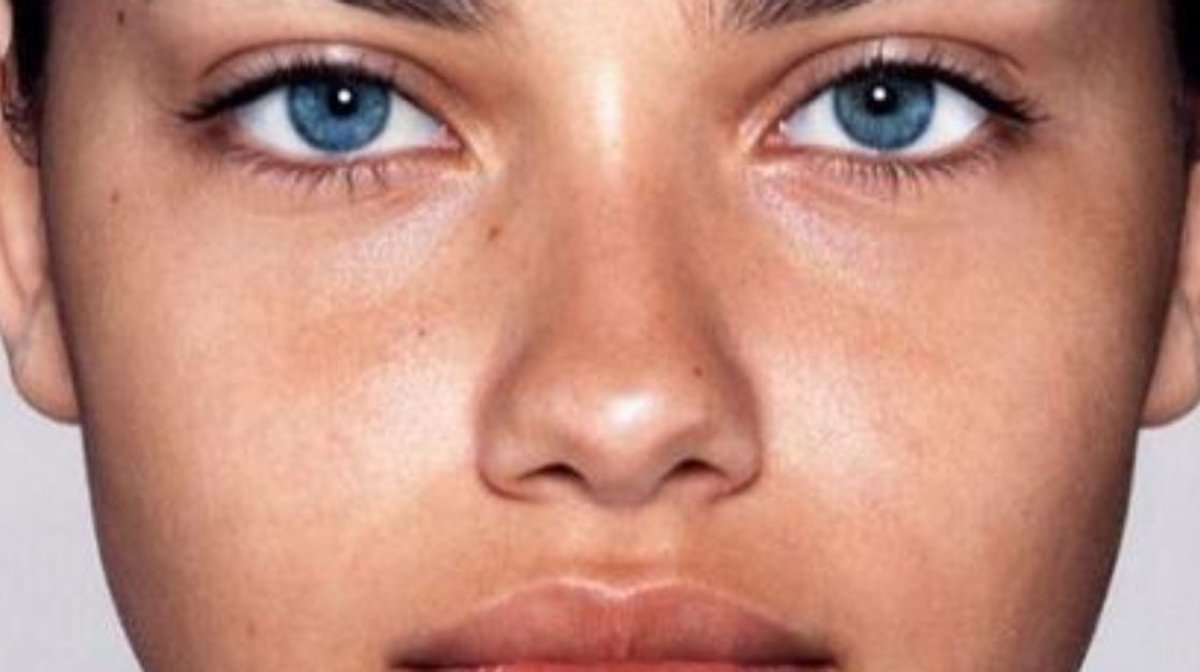 Find the best products for oily skin, the order you should apply them and learn the ultimate skin care routine for oily skin.
Skincare routine for combination skin
Control oil production while still hydrating skin with a balanced routine. Use gentle products that moisturise dry areas without increasing oil production.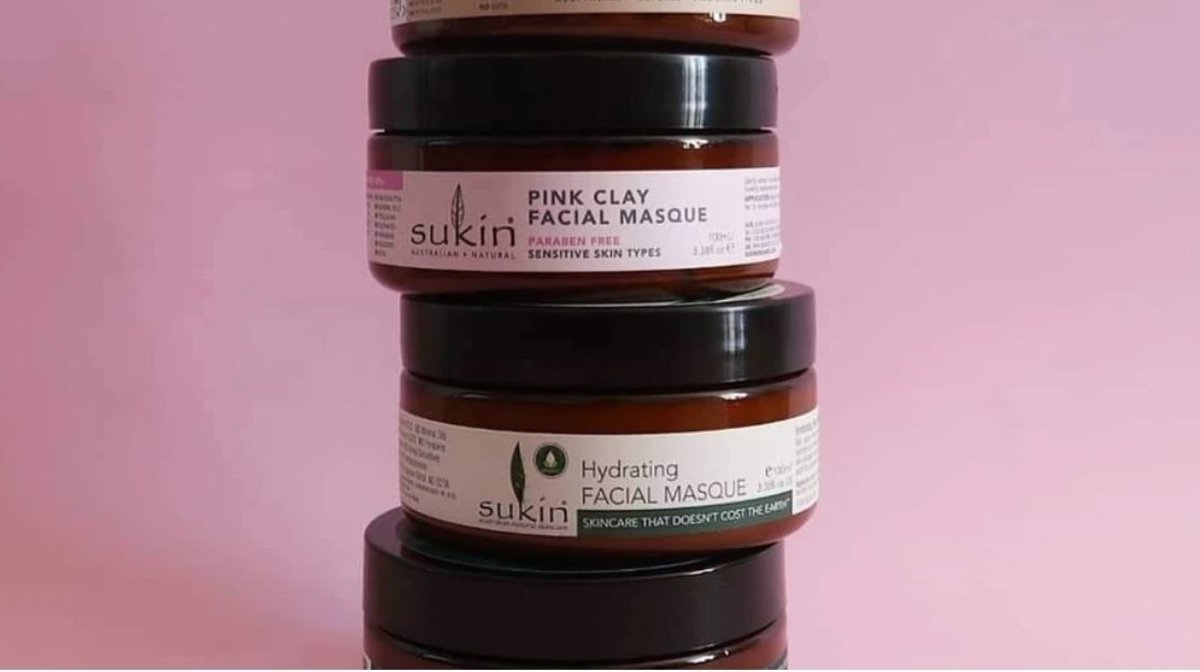 Discover the best combination skin products, how to apply them, and the ultimate skincare routine for combination skin.
If you are trying a product or ingredient for the first time, we always recommend a patch test first.