At Sukin, we believe that natural body and skincare products shouldn't come at a compromise. We champion making natural skincare more accessible for everyone, without impacting the price or efficacy. 
What does
natural skincare
mean to us?
When it comes to creating the best cruelty free skincare, we have more than just efficacy in mind. Throughout every step of the product development process, we consider our impact on the planet. 
Our commitment is to provide affordable, natural face products with minimal cost to our environment. Sustainable beauty has always been a driving force for Sukin, being carbon neutral since 2008 and working each day to make the industry a more sustainable place. 
Beyond this, we're committed to creating beautiful natural body and skincare products without causing any harm to our animal friends. That's why we're 100% vegan and planet friendly – from our products right down to our processes. 

What does it mean to be 100% vegan? 
Being a proud vegan beauty brand means more than just creating natural skincare free from animal by-products. While our products themselves are completely vegan and contain no animal derivatives, our product development, research and natural ingredient sourcing processes are also entirely cruelty free and planet friendly. 
Our planet friendly, vegan promise
At Sukin, we pride ourselves on our 100% vegan cruelty free skincare that's never tested on our native fauna. We stand for harmless, sustainable beauty, compromise-free, natural skincare, and will never sacrifice our ethics in favour of an industry trend. 
Our environment is not only our home, but also a home to countless native animals, which is why we're so committed to our sustainable practises and carbon neutral status.
Beyond our planet friendly commitment, Sukin are working above and beyond to give back to native animals. As proud partners of Greening Australia's Reef Aid Program, Sukin contribute to Reef Aid's Gully Remediation Program to reduce the amount of dangerous sediment that can harm turtles and up to 1,700 species of fish.
Sustainable beauty should never come at a compromise to us, our animal friends, or to our planet.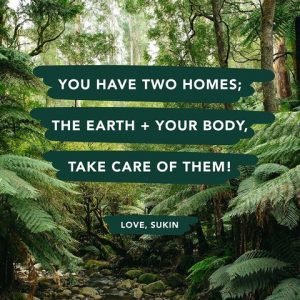 If you are trying a product or ingredient for the first time, we always recommend a patch test first.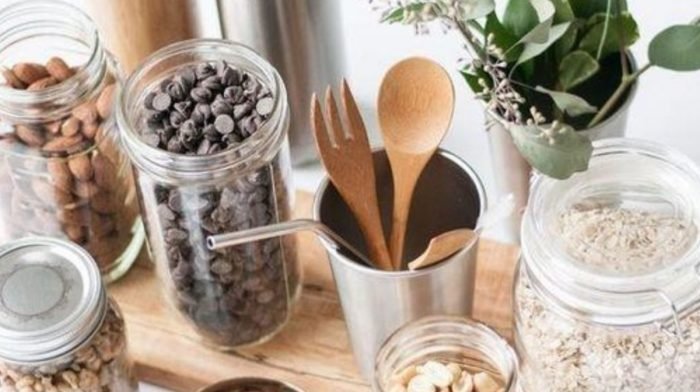 Reducing your carbon footprint, even in a simple way, can do truly great things for the environment.