sukin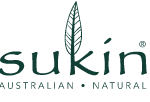 Free from harsh chemicals and nasties, natural hair care (unlike synthetic hair care) doesn't damage the hair or irritate the skin.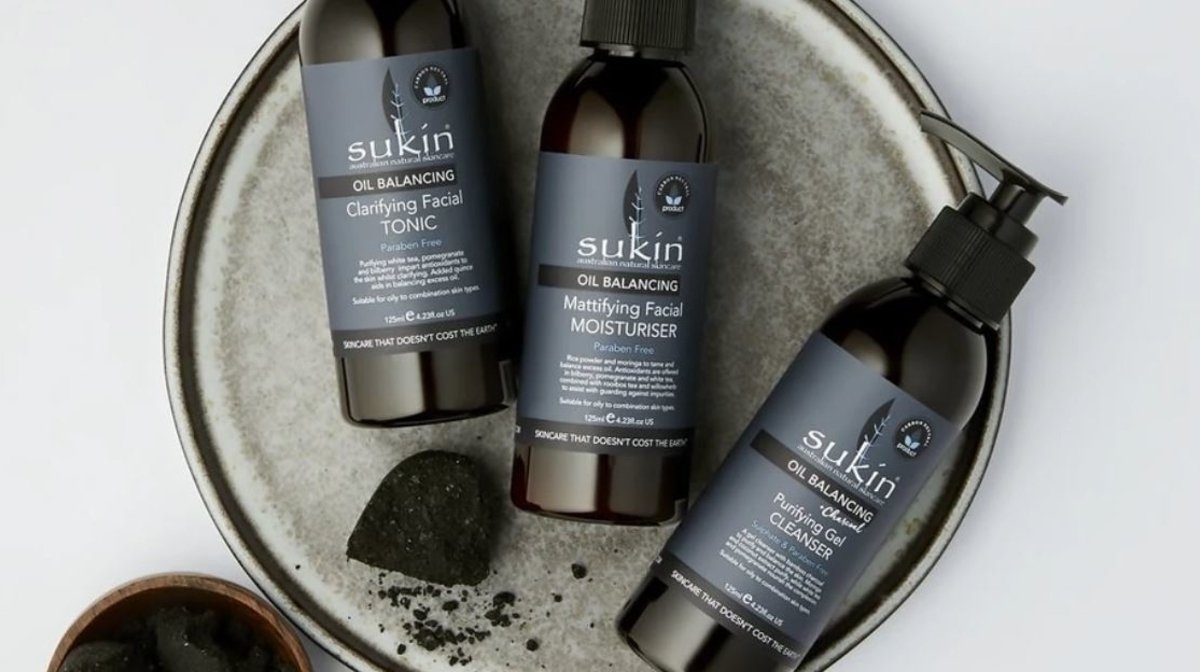 Discover exactly what Charcoal in skincare is and the key benefits of Activated Charcoal for skin.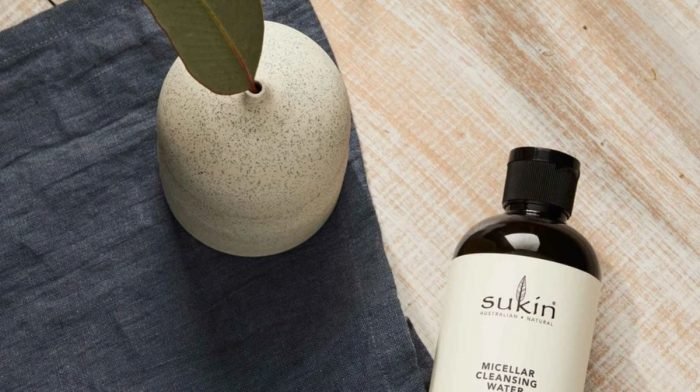 Discover what Micellar Water does, how to use it and where to find the best Micellar Water for all your cleansing needs.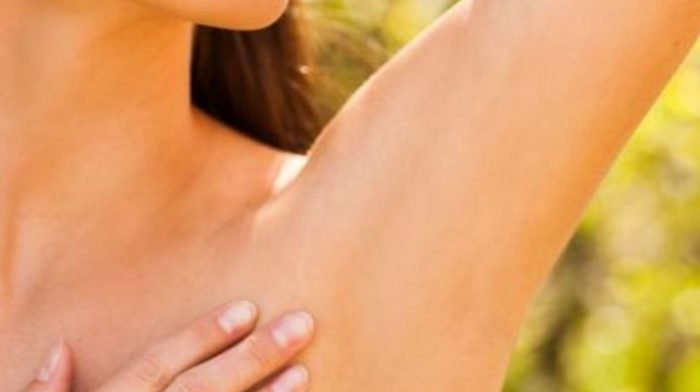 Discover the benefits of natural deodorant, as we answer your burning questions, including 'does natural deodorant really work?' and 'why use natural deodorant?'.