sukin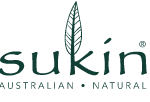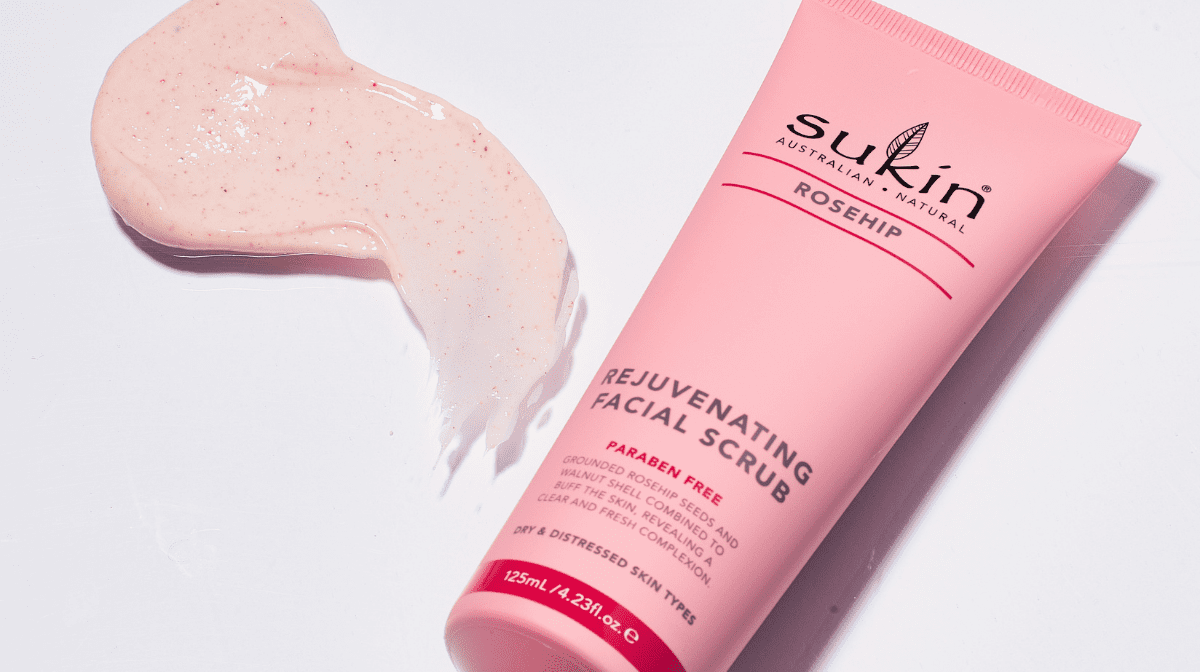 What is an exfoliator? Keep reading to discover how to exfoliate for a brighter, smoother complexion.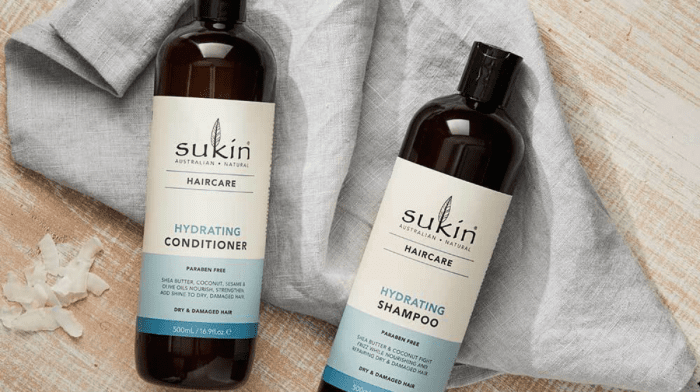 Find out how to treat dry scalp with the best dry scalp shampoo and conditioner for moisture and hydration.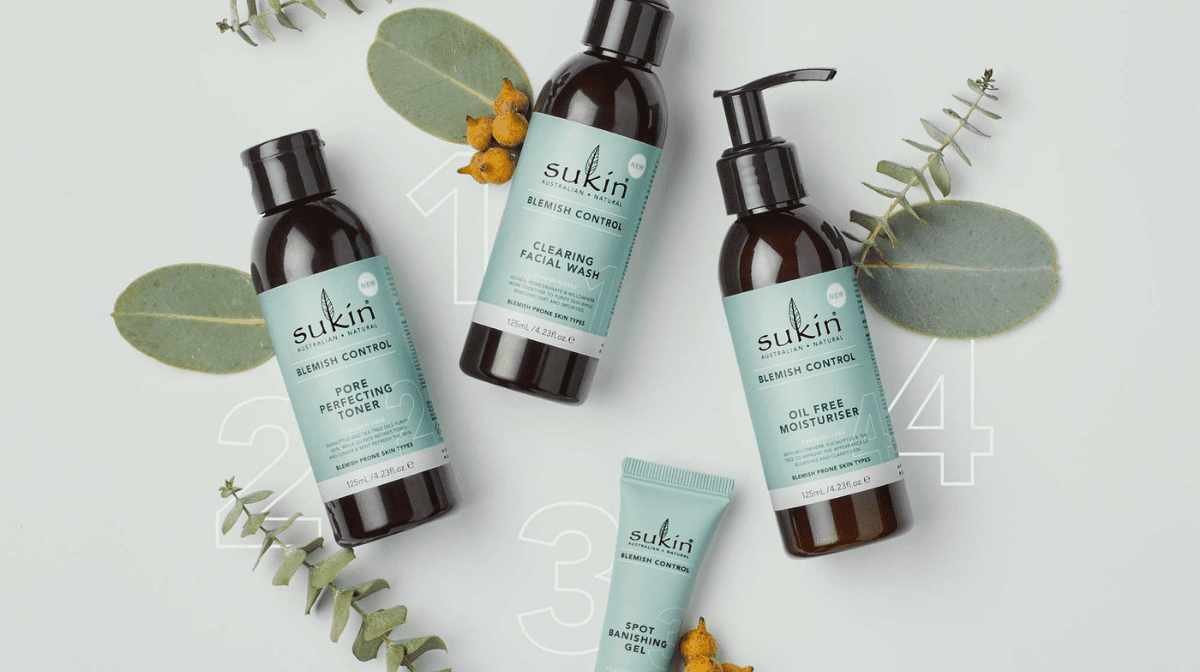 Find out what Tea Tree Oil is, the benefits it offers to skin, and how to apply it for the best results.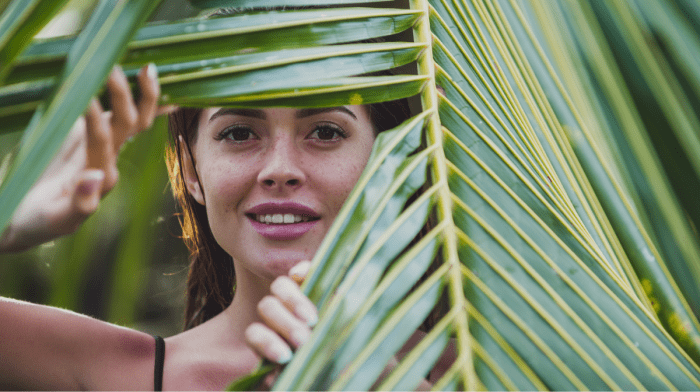 Find out how to know your skin type with two easy tests and discover the perfect products to use for the best results.
Discover the difference between face oil and serum, and where to find the best face oils and serums for your skin type.