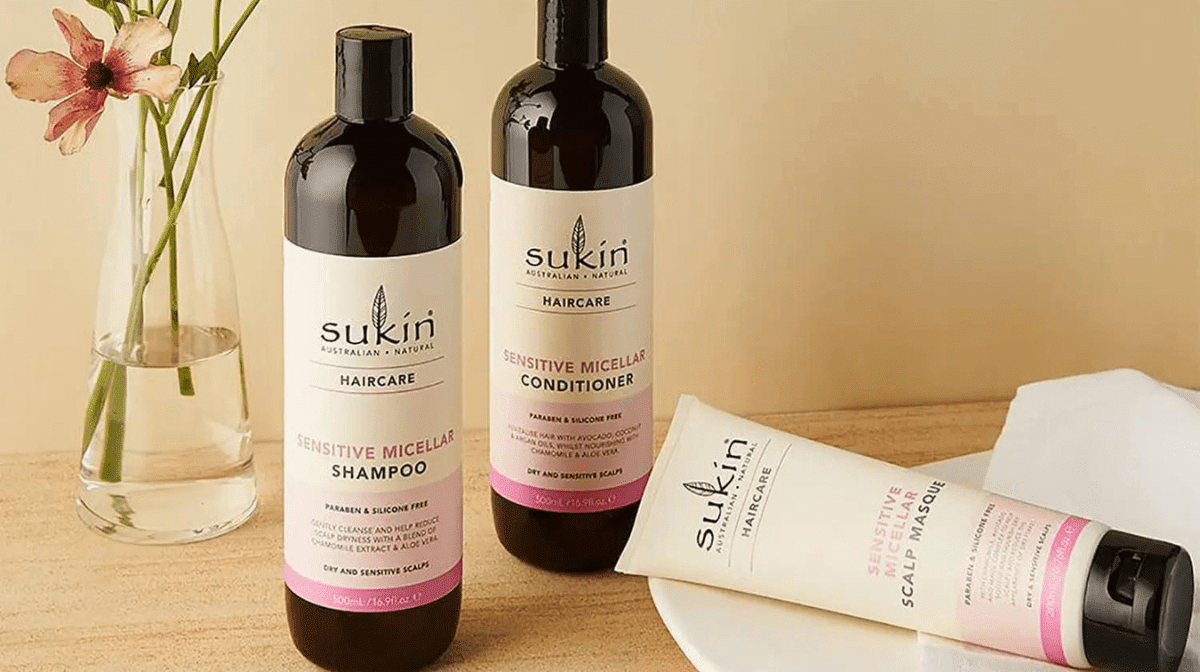 What does Argan Oil do for hair? Find out the argan oil benefits and how to use argan oil for your hair for silky smooth results.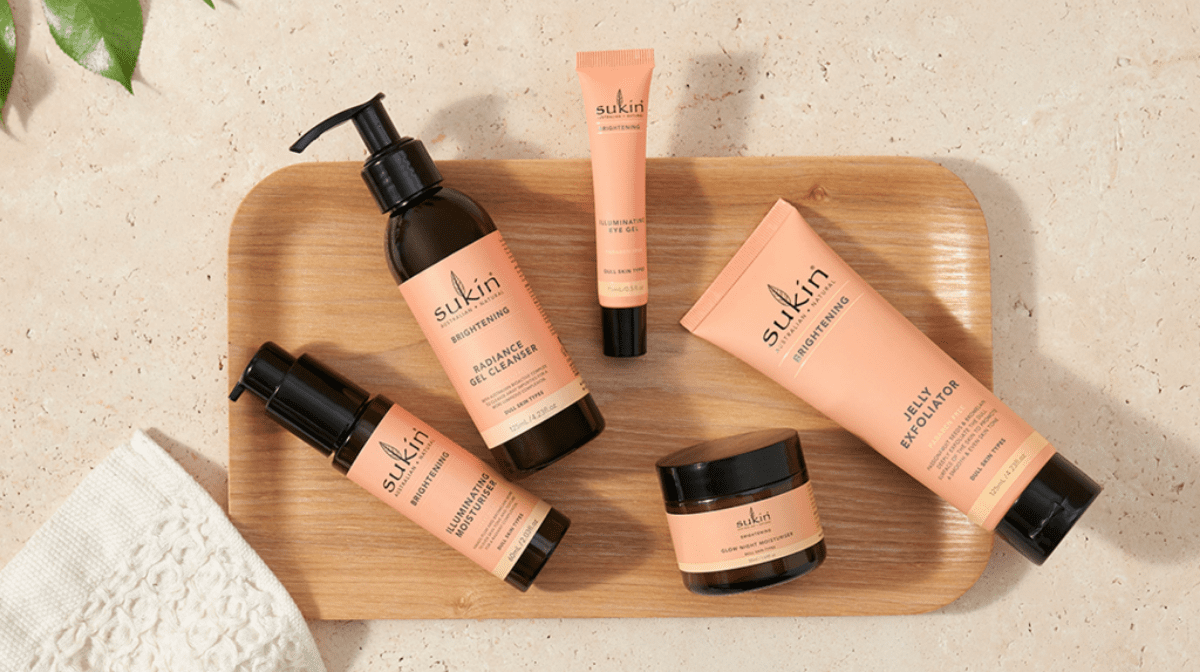 Find out what causes dull skin and how to get glowing skin with the best dull skin products.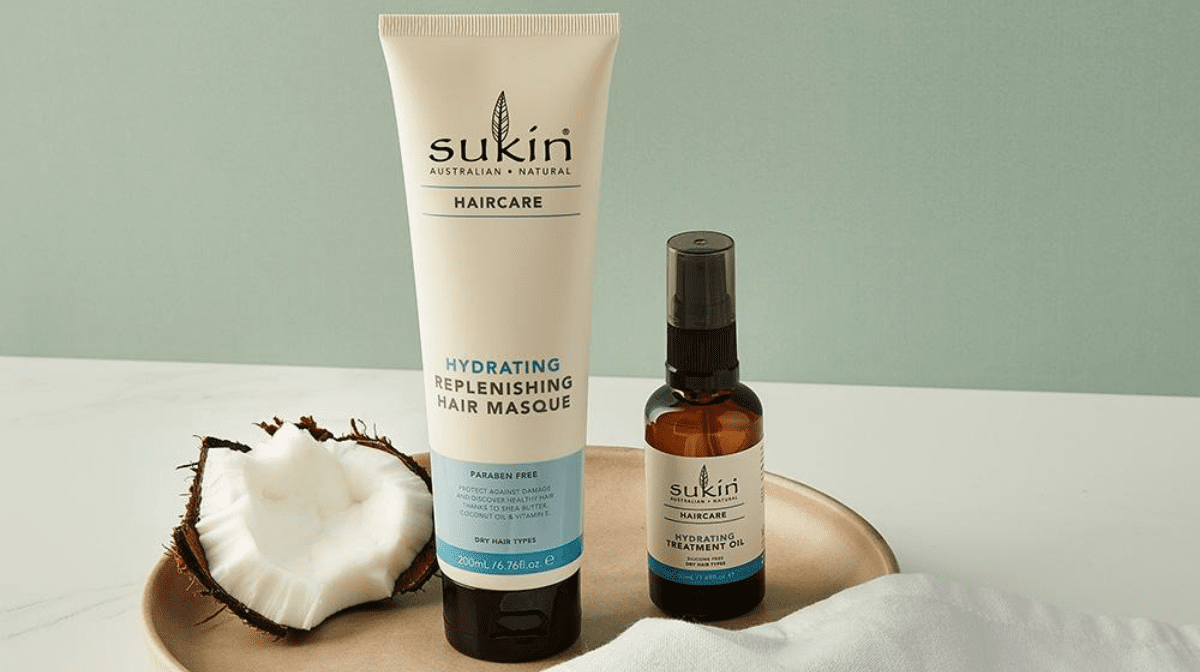 Why is my hair so dry? Discover how to moisturise dry hair with the best dry hair treatment.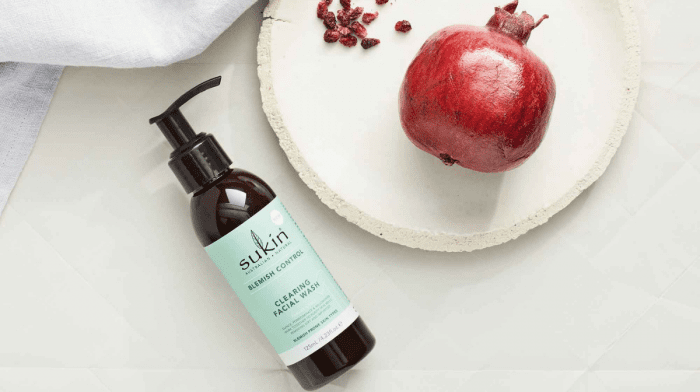 Discover how to get rid of blemishes with a targeted skincare routine, including natural spot treatment and ingredients.
---