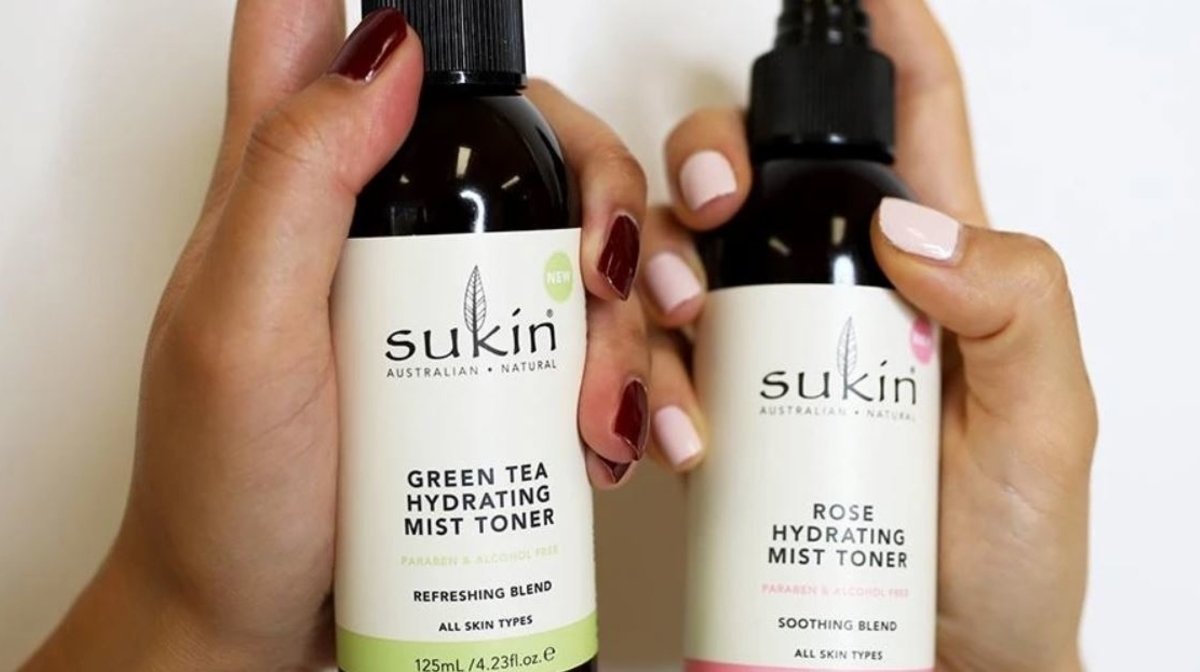 We explain what toner is, what it does and how to decide if you need one.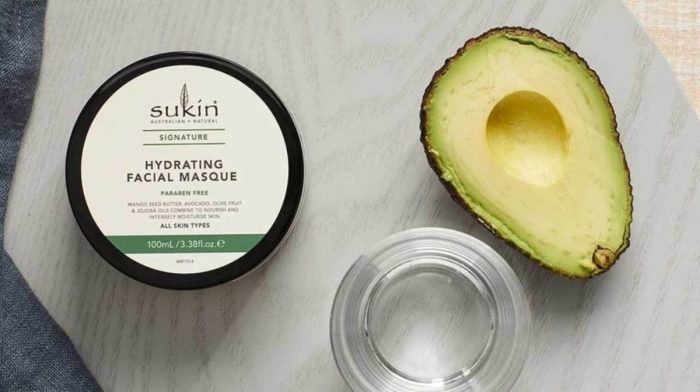 We show you how to apply a face masque and where to find the best one for your skin type.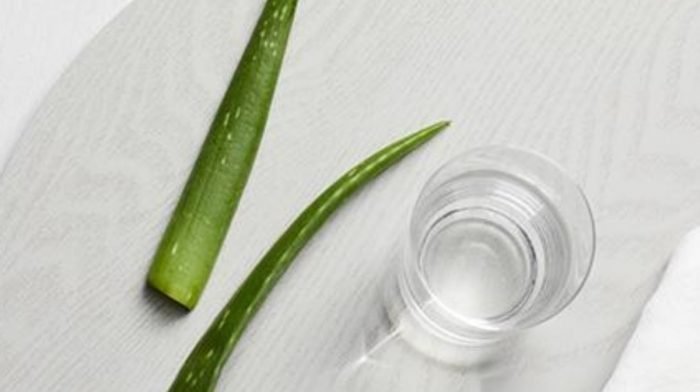 Find out more about face serums and oils, how they benefit the skin and how to apply them.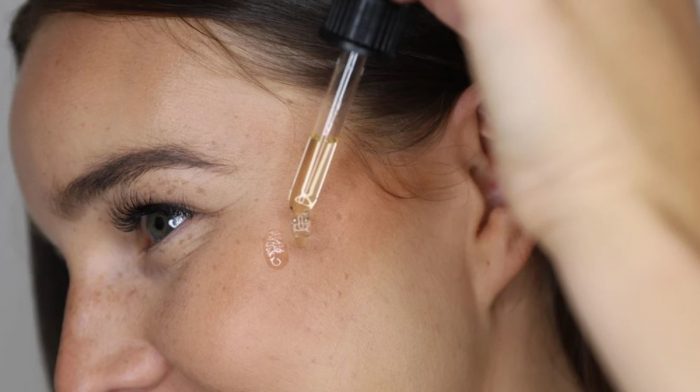 We talk you through the benefits of Rosehip Oil and show you how to use it to treat skin, hair, nails and lips.  
---