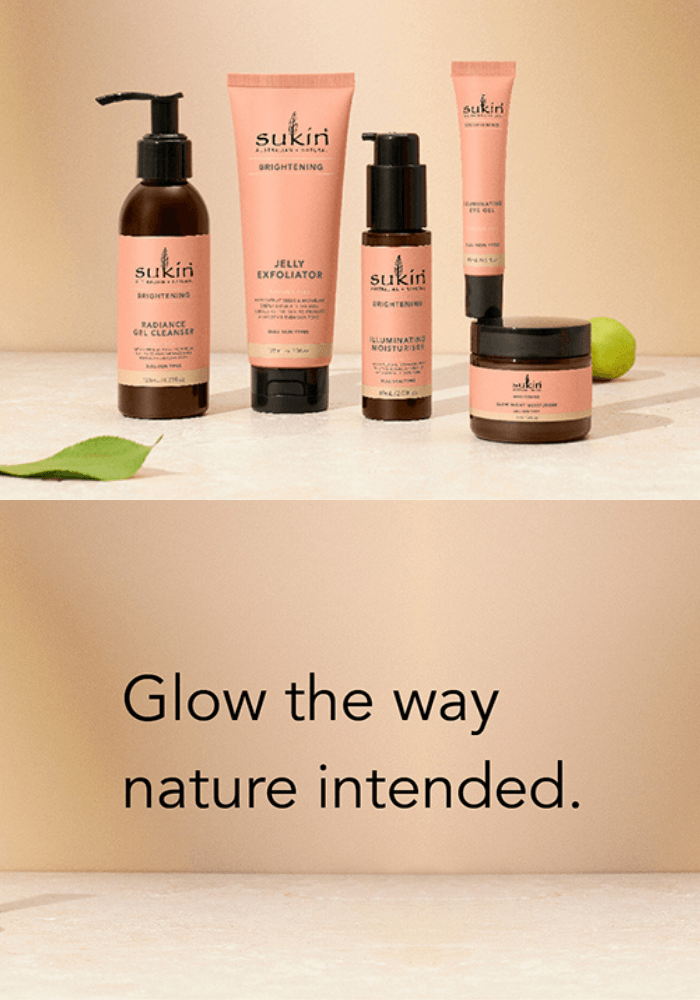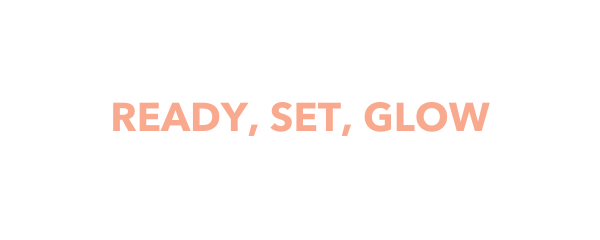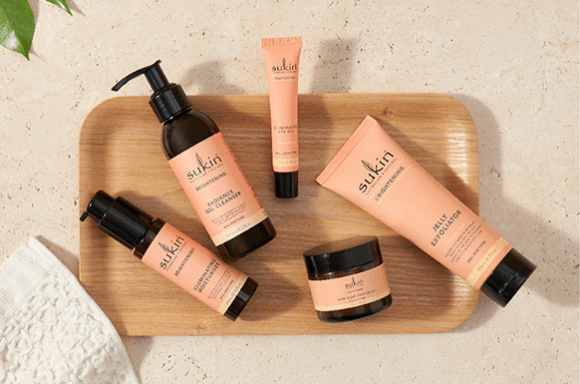 Say hello to Sukin's new Brightening range. Formulated with Native Australian Kakadu Plum, one of the world's richest sources of Vitamin C, for brighter, more luminous skin.
Our new natural additions to your day and night skincare routines will ensure you keep that dewy, summer glow all year round.
We hope you fall in love with our new Brightening range – created to help you glow the way nature intended.
Shop the range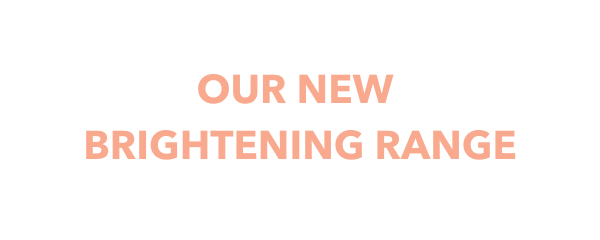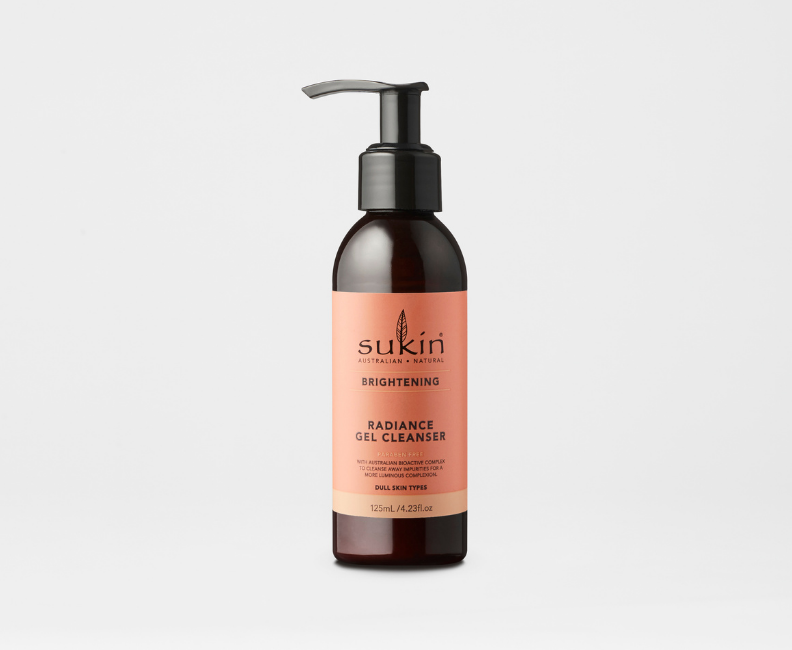 RADIANCE GEL CLEANSER | 125ML
Say goodbye to that dull complexion thanks to our new glow-promoting cleanser! An antioxidant-packed blend of Kakadu Plum, Pineapple, Mango & Papaya add an extra boost of hydration to your skin after cleansing away makeup and daily dirt build-up.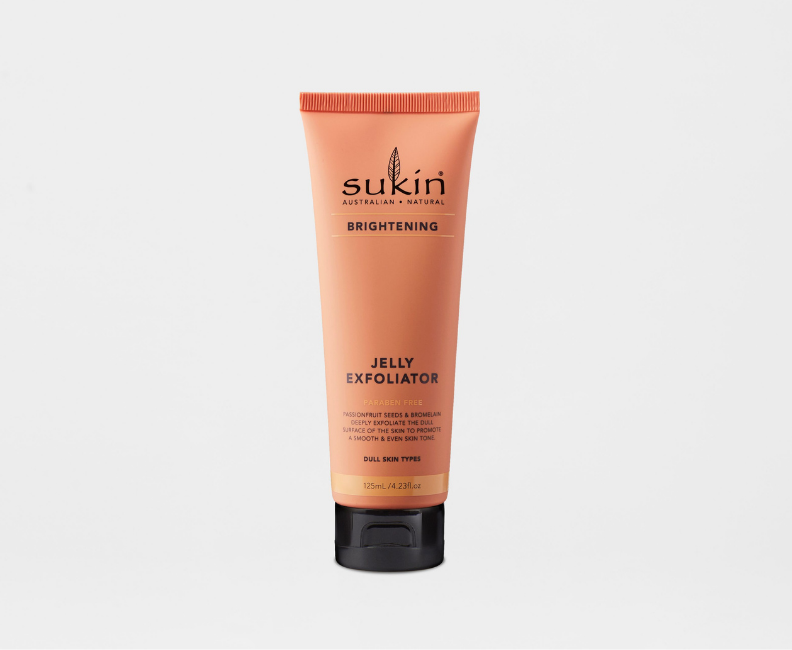 JELLY EXFOLIATOR 125ML
Gently dissolve and buff those pesky dull skin cells away with a fruity blend of Kakadu Plum, Bromelain & Passionfruit Seeds. This one-of-a-kind jelly exfoliant is bursting with fruit enzymes to promote a naturally gorgeous, even and dewy complexion!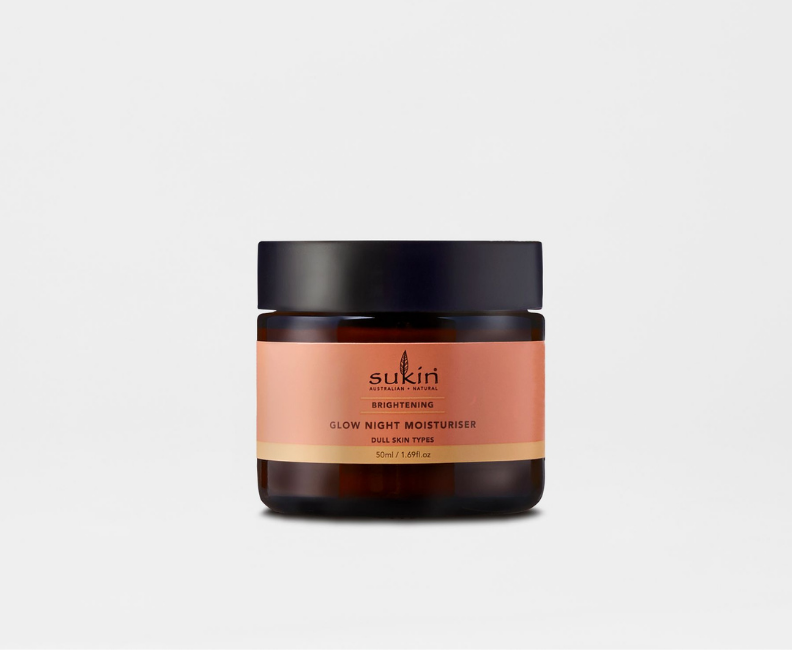 GLOW NIGHT MOISTURISER | 50ML
Rejuvenate your skin overnight with your new go-to Glow Night Moisturiser. Loaded with antioxidant-rich
Australian Bioactive Complex, Mango butter and Squalane to deeply hydrate your skin and promote an enviable, natural glow.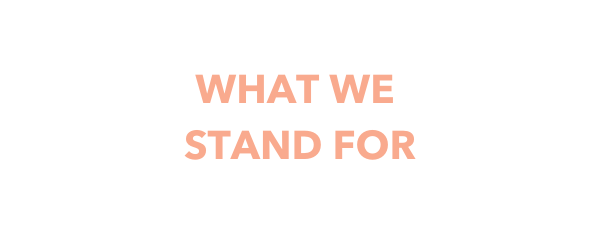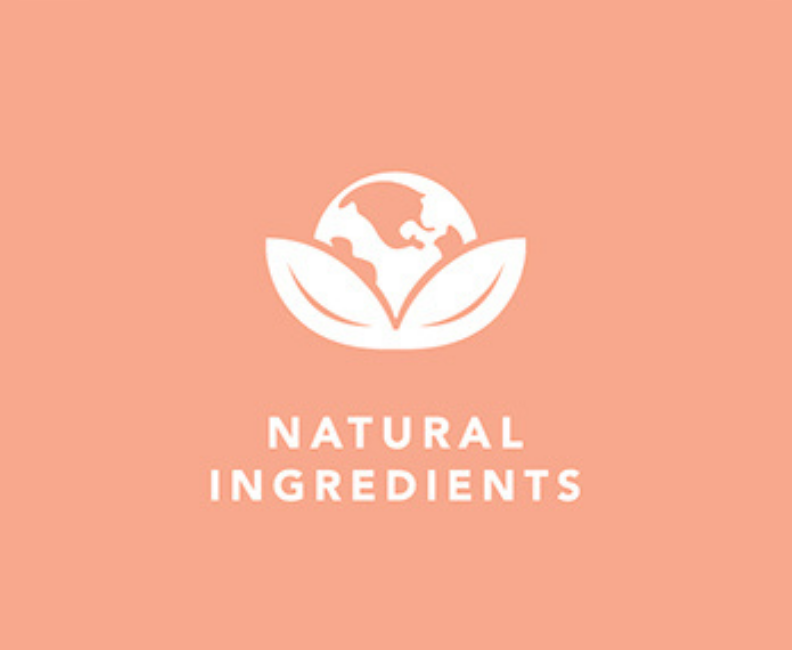 We know that nature provides the very best to deeply nourish our skin, so that is what we put into our products. No false promises, no harmful processes, just ingredients from nature that work!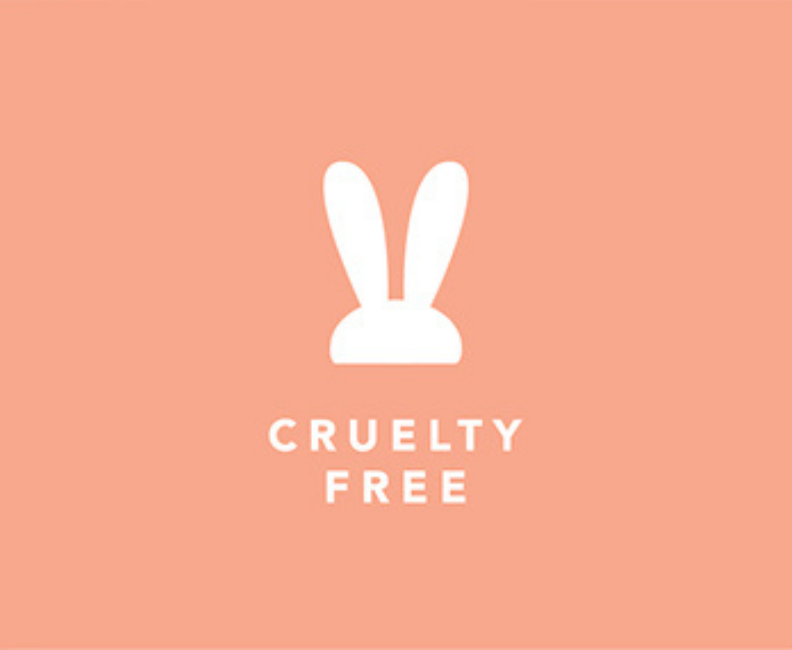 Sukin is a certified 100% cruelty free brand. We LOVE our furry friends and have been dedicated to creating products that are free from all animal testing, since day one.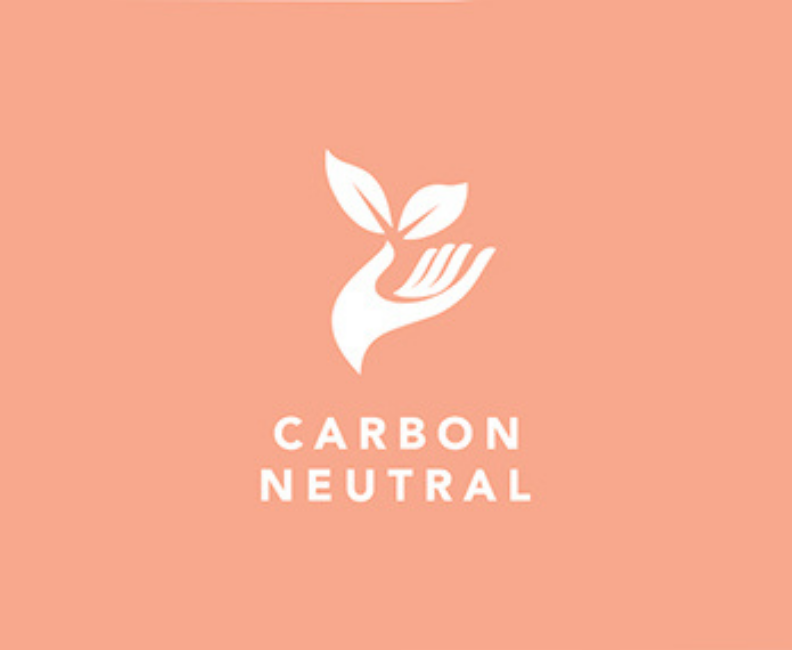 Since 2008 we've been Carbon Neutral, meaning that we offset each carbon emission that we, as a company produce. We know that Climate Change affects us all and we're constantly striving to neutralise our carbon footprint to protect our precious planet!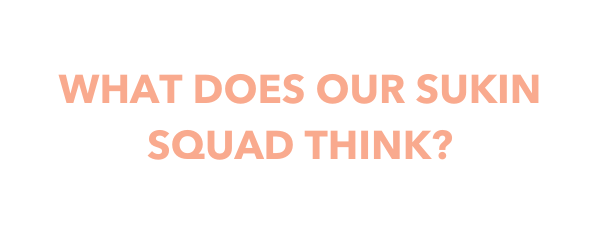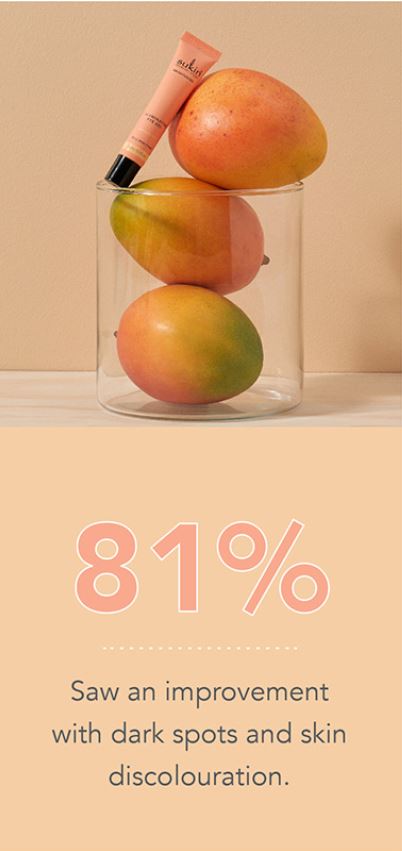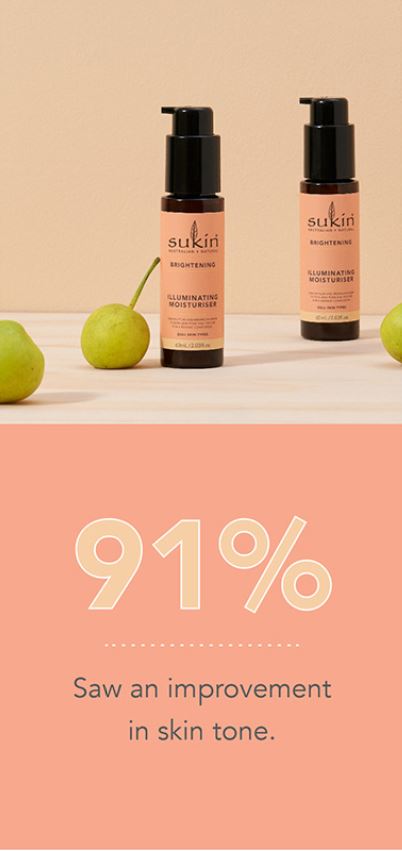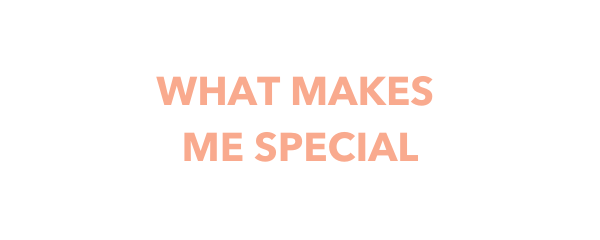 *DATA SOURCED FROM IRI MARKET EDGE MAT 06/09/2020 BASED ON DATA DEFINITIONS