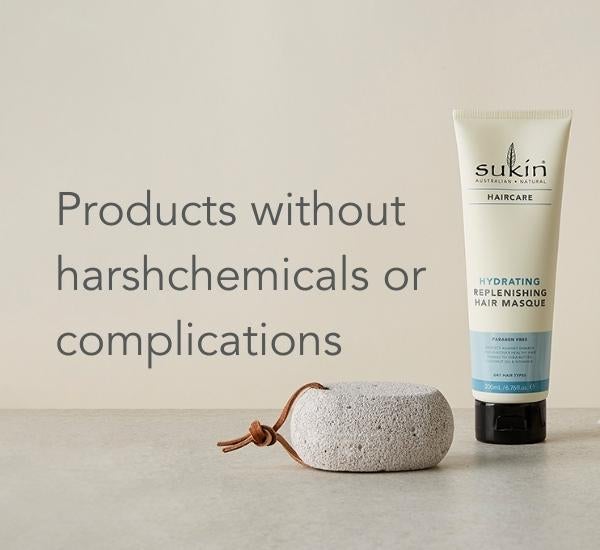 The Sukin NO list
At Sukin, we believe it's our job to help educate on the difference between natural and synthetic skin & haircare products. We were one of the first to say 'NO' to artificial additives and harsh ingredients that can cause harm to ourselves, animals, and the environment we live in. It is our belief that everything we need to make the products you love can be found in nature, and it's this knowledge about what to leave out that makes our products so special.

The Sukin No List, transcript available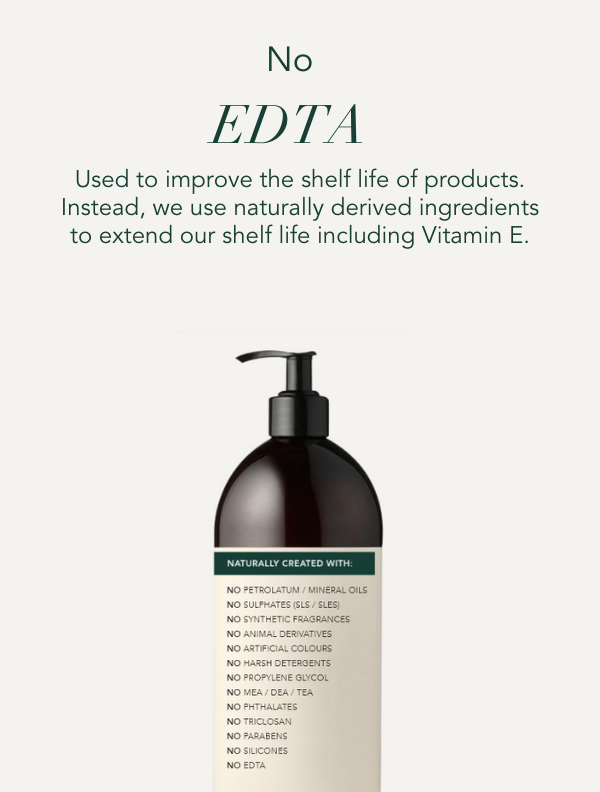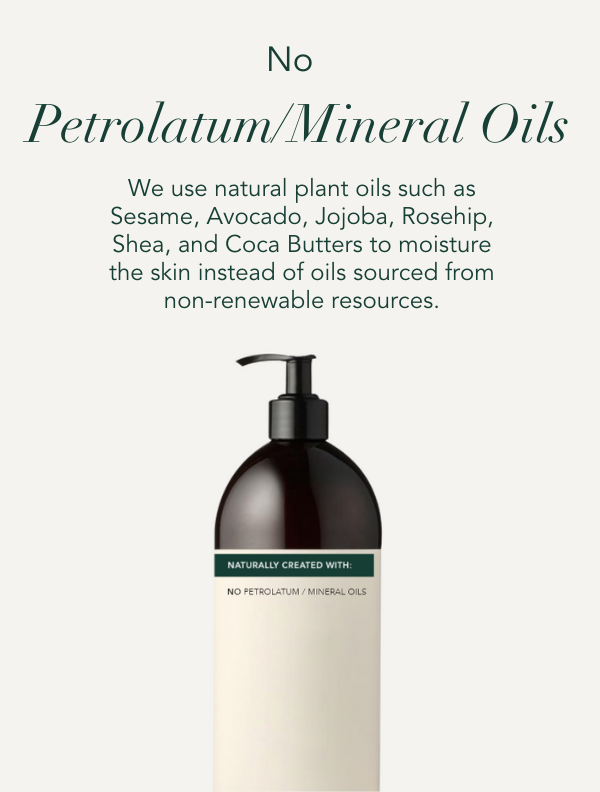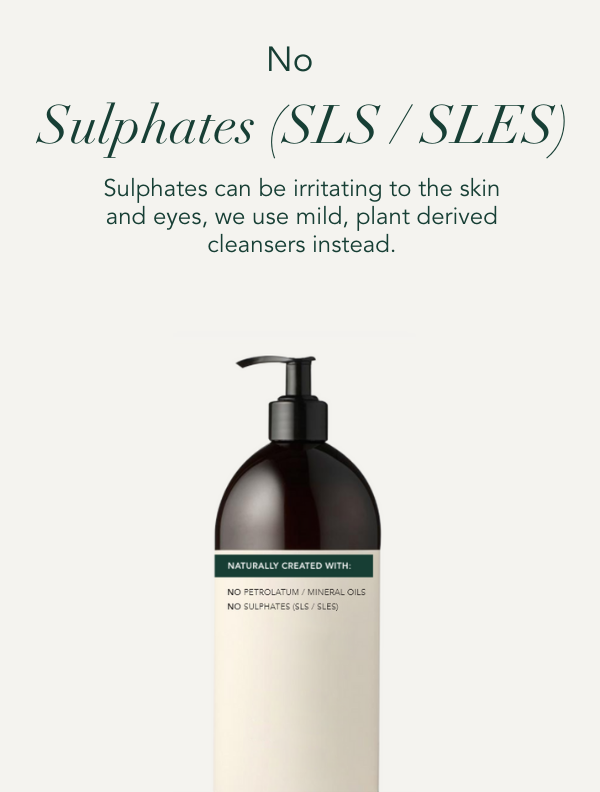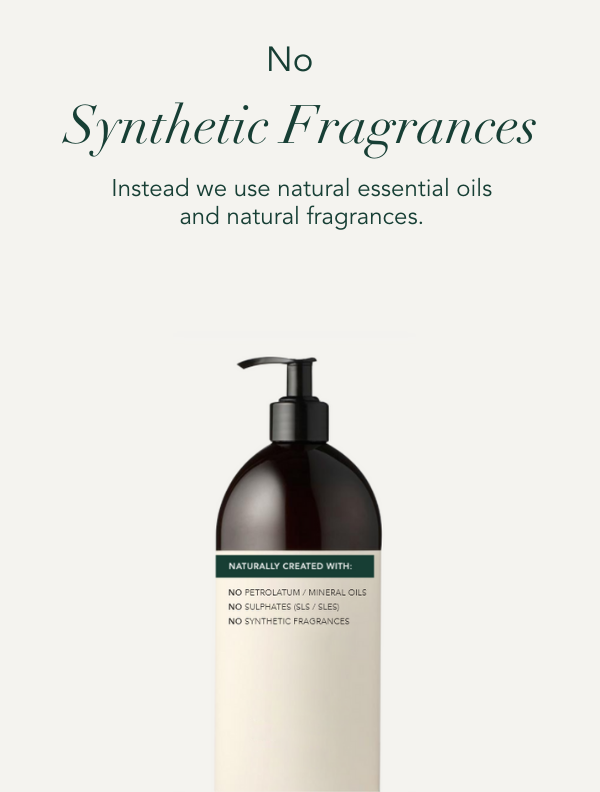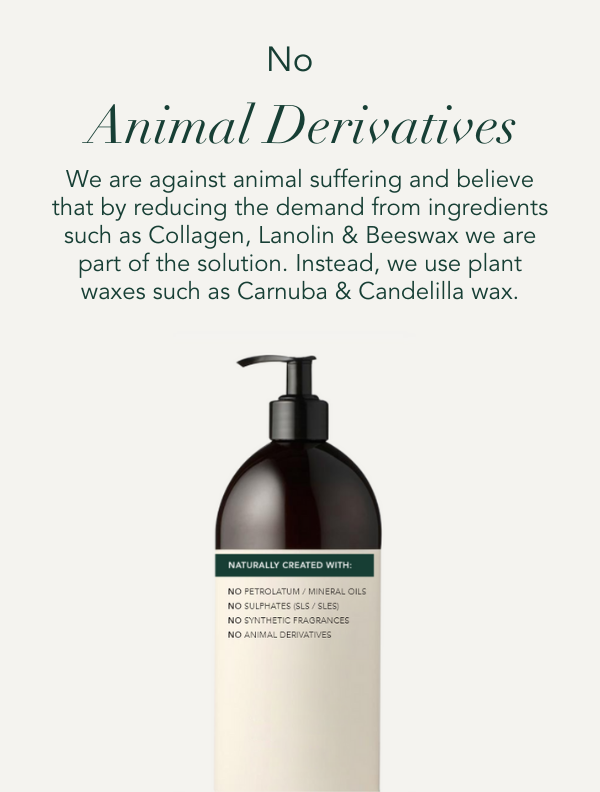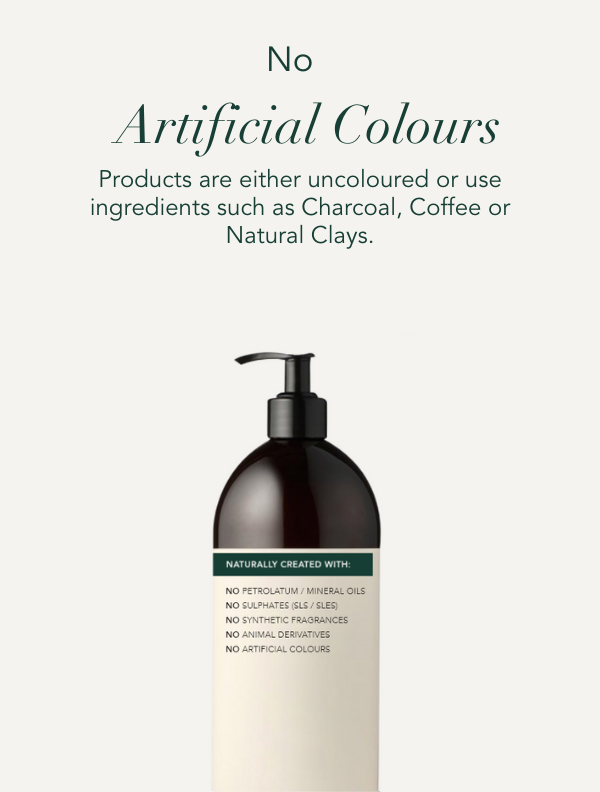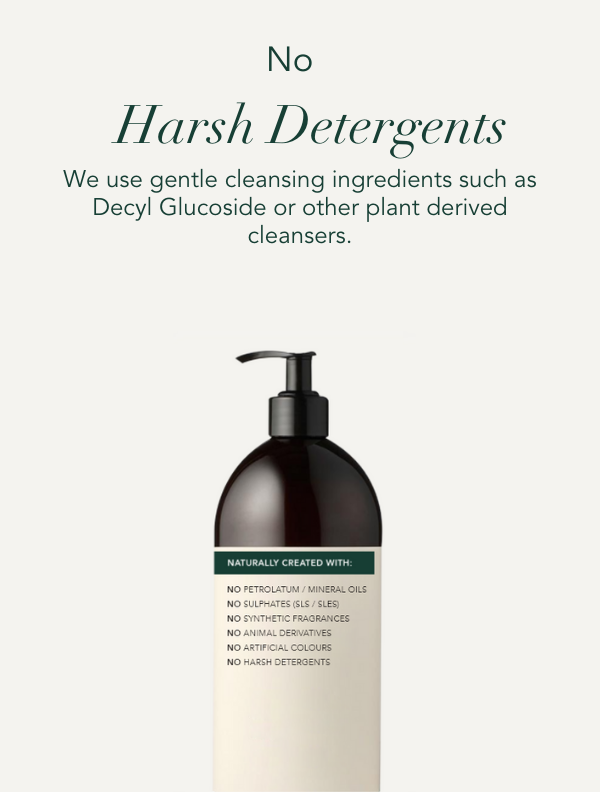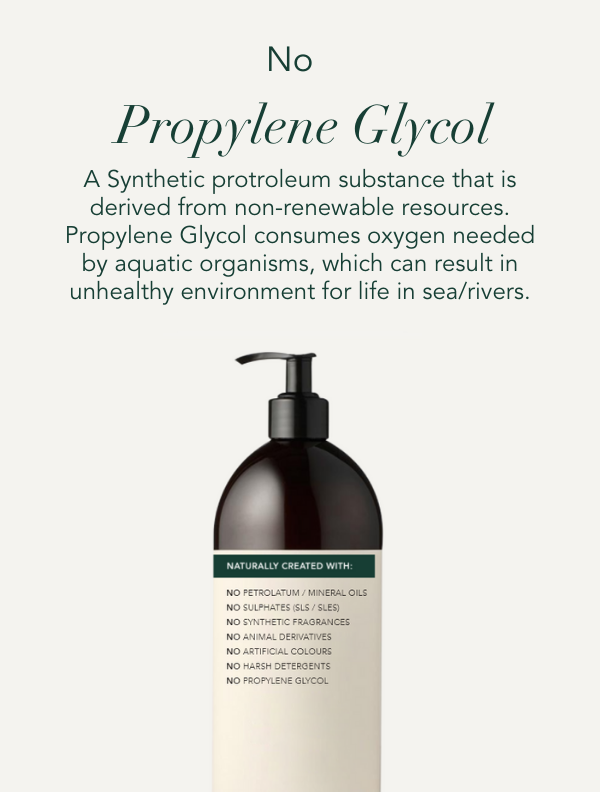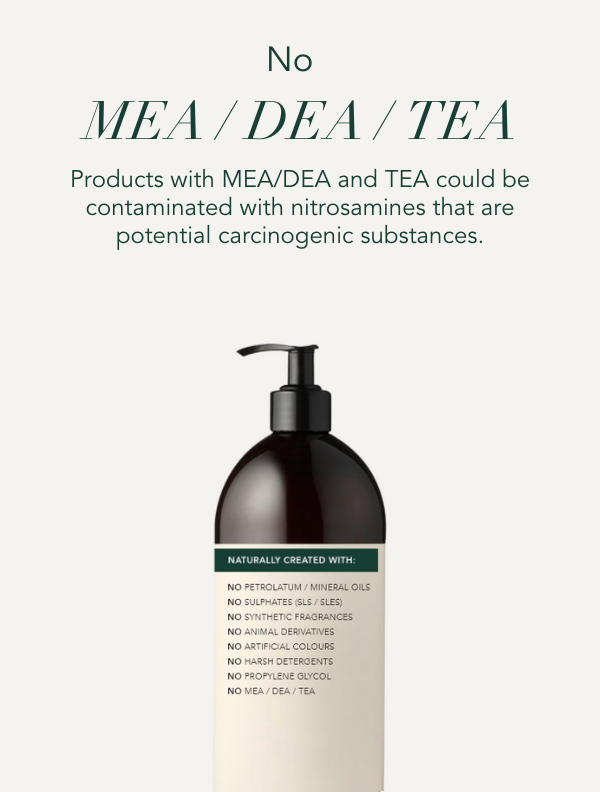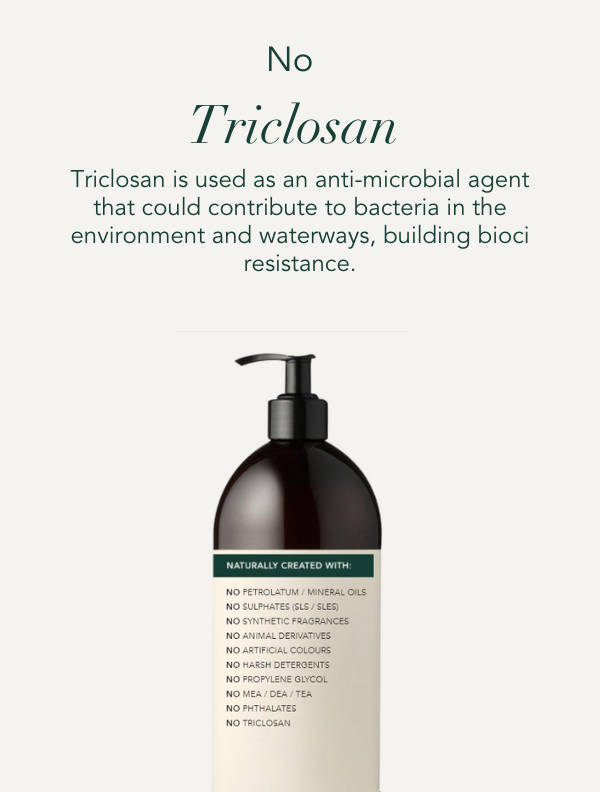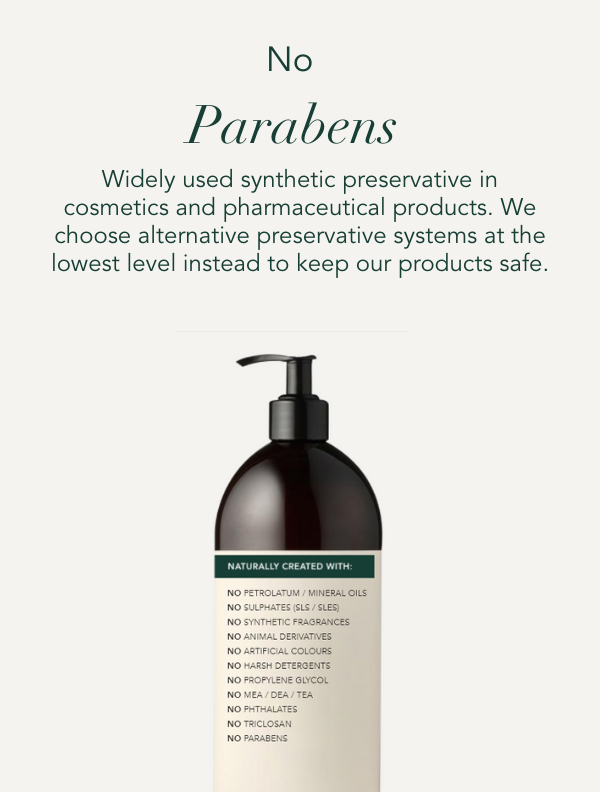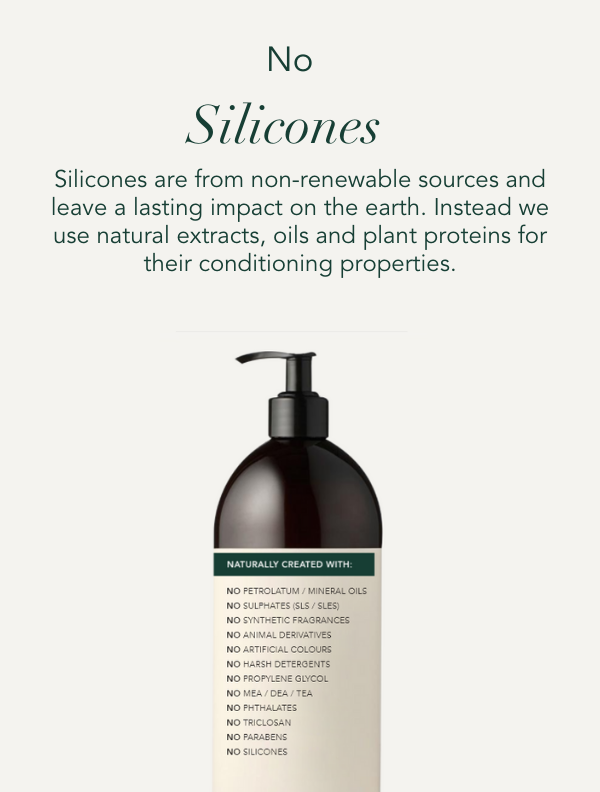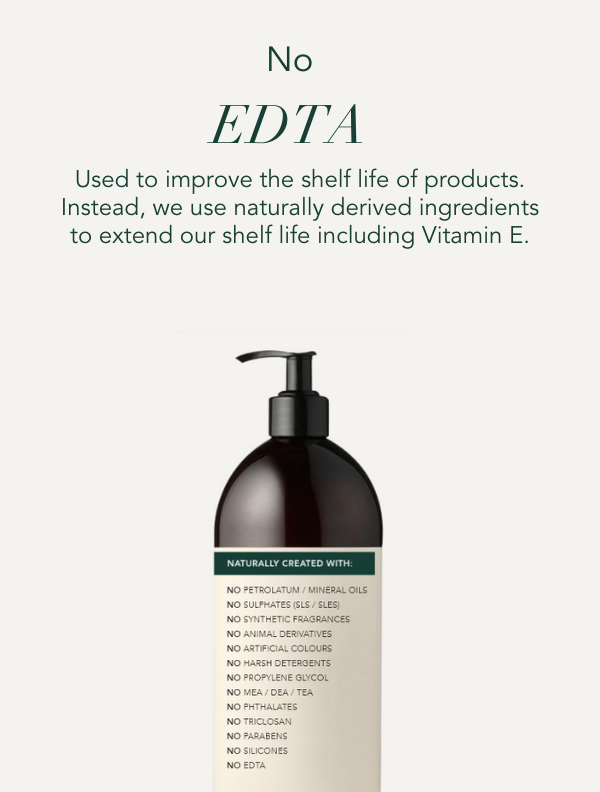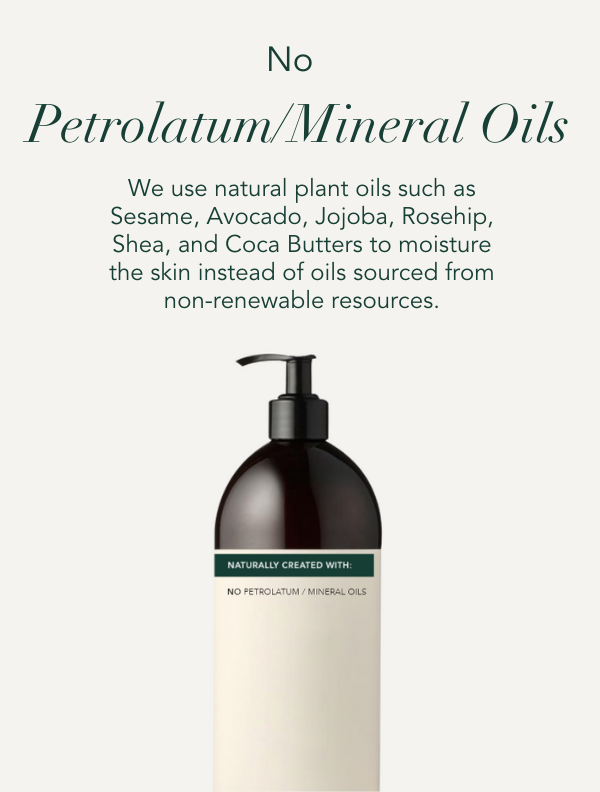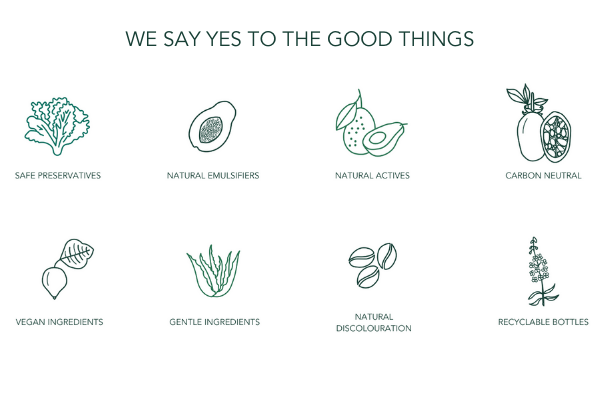 THE SUKIN JOURNAL
Discover the world of natural through our eyes! From skincare tips, lifestyle and environmental hacks to inspirational interviews! Explore it all.