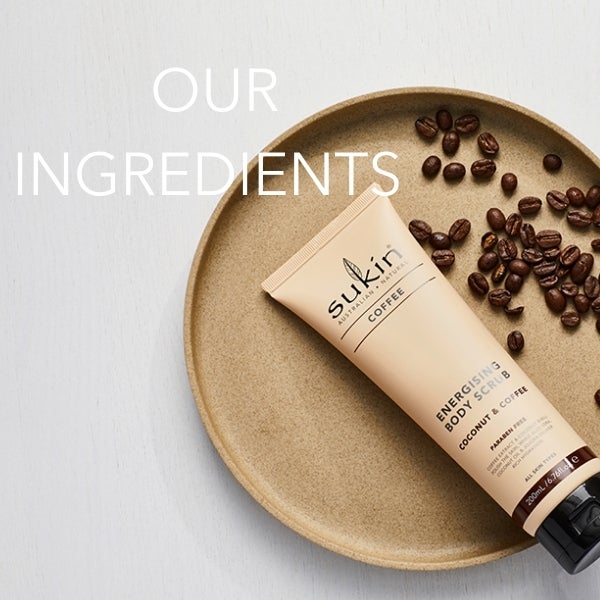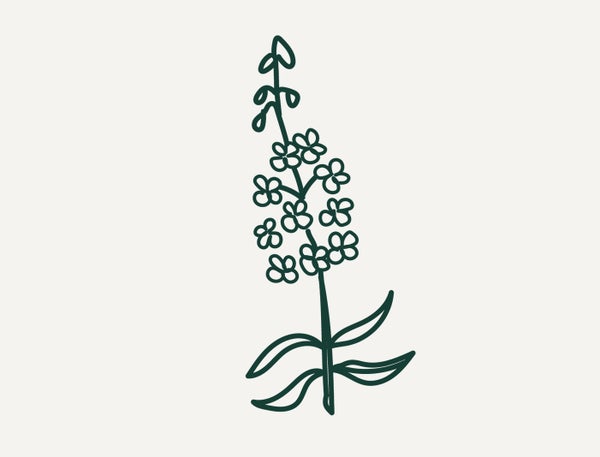 WILLOWHERB
EPILOBIUM ANGUSTIFOLIUM EXTRACT

Extracted from a vibrant pink flower, Willowherb helps to calm and reduce redness across the skin associated with environmental stressors. It has a historical use as an intestinal astringent and for healing burns and soothing skin inflammations. In our Spot Vanishing Gel, Willowherb fights the causes of Blemishes in just 30 minutes!

The following products are some that contain this ingredient: Oil Balancing Purifying Facial Cleanser, Blemish Control Oil Free Moisturiser, Blemish Control Spot Banishing Gel.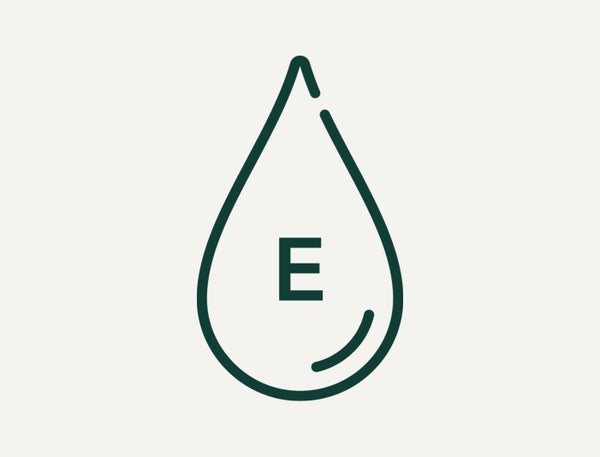 VITAMIN E
TOCOPHEROL ACETATE
Vitamin E richly nourishes the skin to help restore a healthy balance to your complexion.