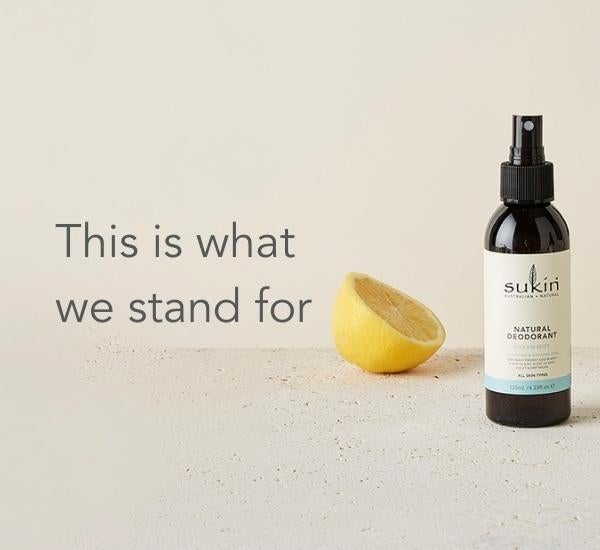 Brand values
At Sukin, we believe in making natural products more accessible for everyone. Our brand's ethos is that 'natural shouldn't come at a compromise'.
That's why we not only create natural products, without the nasties, we also constantly evolve our processes to ensure we are not causing unnecessary harm to the environment around us.​
Because, beauty shouldn't cost the earth.​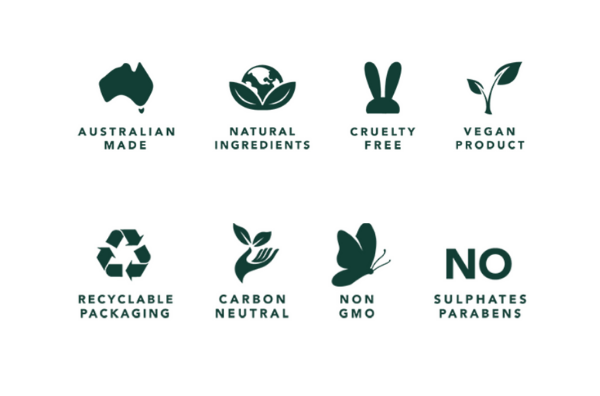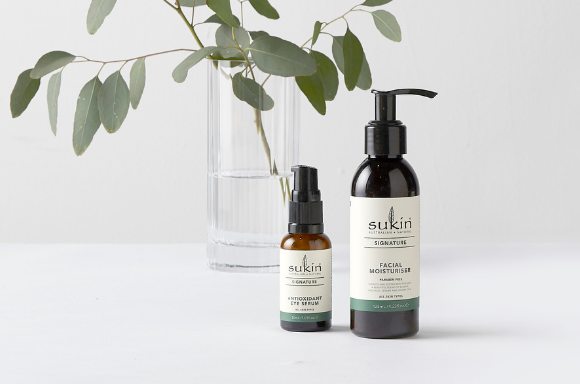 BORN IN AUSTRALIA
A brilliant team of people happily design or make Sukin products in our purpose-built factory right here in Melbourne, Australia. You have never smelt a nicer manufacturing facility – seriously!

We are proud to say that Sukin is 100% Australian based, designed or made.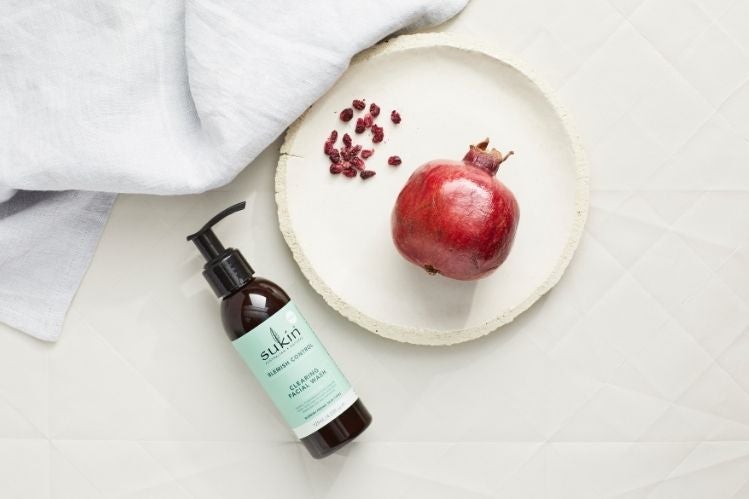 NATURAL INGREDIENTS
At Sukin, we are committed to delivering the perfect balance of naturalness, affordability and safety, to as many people across the world as possible.

Sukin products are 98.8% naturally derived, the difference is how we keep our naturally derived ingredients safe for your use.
SEE OUR INGREDIENTS GLOSSARY HERE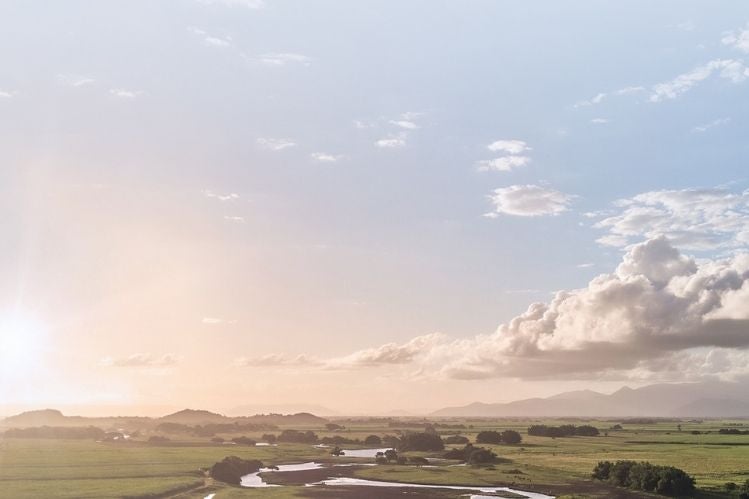 CRUELTY FREE / NO ANIMAL TESTING
Sukin is a certified 100% cruelty free company, committed to creating products that are free from all animal testing. Sukin has been dedicated to cruelty free practices and products from day one. Our manufacturing and testing processes are completely free from animal testing, and we only source from suppliers who do not test on animals.

For more information on the CCF, check out:

http://www.choosecrueltyfree.org.au/​lists/skin-care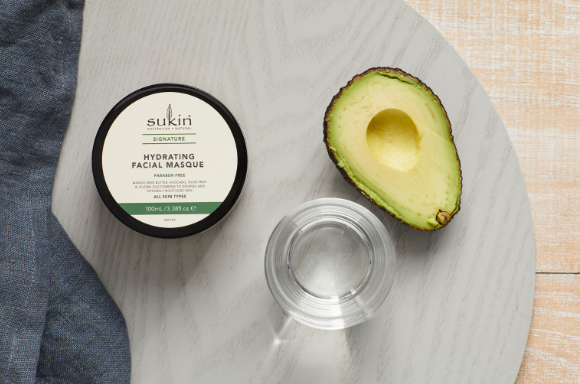 VEGAN
Sukin is a 100% Vegan brand. This means we do not use any animal derivatives, of any kind in our products. This includes things like lanolin, as well as animal by-products like honey and beeswax.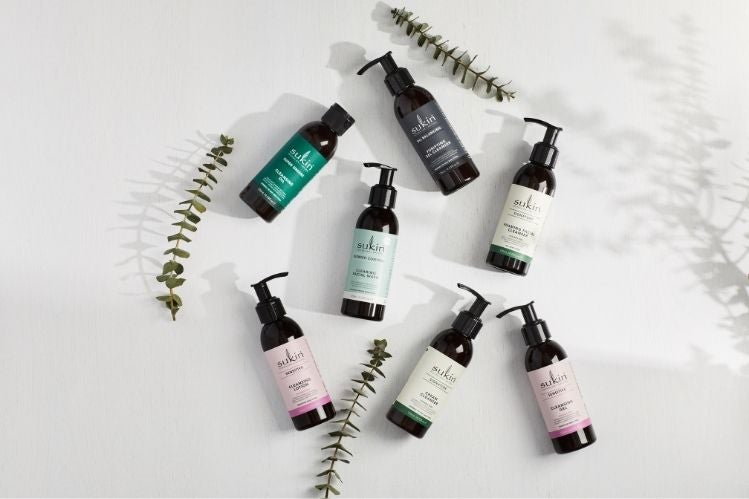 RECYCLABLE PACKAGING
For Sukin products, we carefully develop our packaging based on our Sustainability Policy, considering not only the primary packaging but also through the whole supply chain. Most full size Sukin products use PET plastic. PET plastic is 100% recyclable and all packaging is BPA free. We encourage all Sukin bottles to be put into the recycling bin. However, to make sure the material is successfully recycled in the Material Recovery Facilities, we suggest to rinse the product off and leave the caps on the bottles before putting it in the recycling bin. Sukin also uses amber glass and PE tubes for some products, being both 100% recyclable.

As a commitment with our future generations, we keep improving our packaging, without compromising its quality, as well as our sustainability design strategy. This is only possible working in collaboration with our packaging suppliers and external institutions.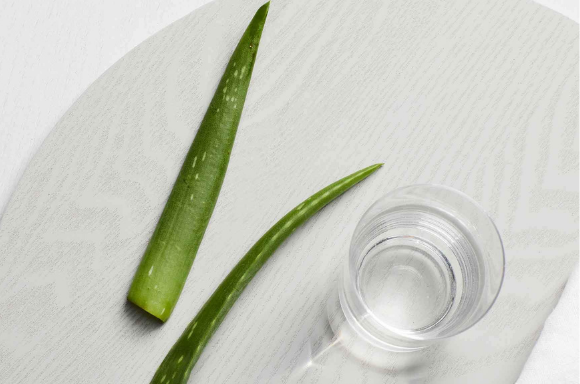 CARBON NEUTRAL
Climate Change affects us all, here's what we are doing to make sure we are part of the solution and not the problem.

When Sukin first hit the market back in 2007, we were one of the first to say NO to ingredients and processes that can cause harm to you, animals and the environment. In 2008, we decided that we could do one better for the environment and became Carbon Neutral.
Sukin will continue to champion the environment moving forward, giving you peace of mind that the Sukin product you use, will not negatively impact on the environment.
READ MORE ABOUT HOW WE ARE OFFSETTING OUR CARBON EMISSIONS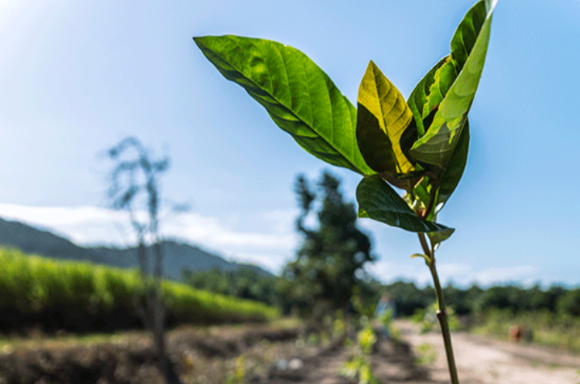 ENVIRONMENTALLY
CONSCIOUS
Here at Sukin, we're committed to providing skincare that doesn't cost the earth. This isn't merely a commitment to creating affordable products, but also with minimal cost to our precious environment. We achieve this by thinking and acting sustainably wherever possible. Keep reading for our environmental initiatives.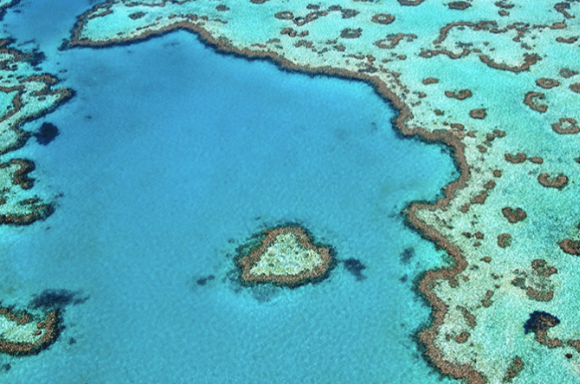 GREY WATER SAFE
Sukin formulations are grey water safe, so you can feel confident that what you are using is not going to damage our rivers, animals and plant life once it heads down the drain.

Our formulations are biodegradable, avoiding contamination in our waterways. Sukin face and body scrubs are free from micro plastic beads and employ only natural and biodegradable exfoliants.​
FIND OUT HOW WE ARE WORKING TO SAVE THE GREAT BARRIER REEF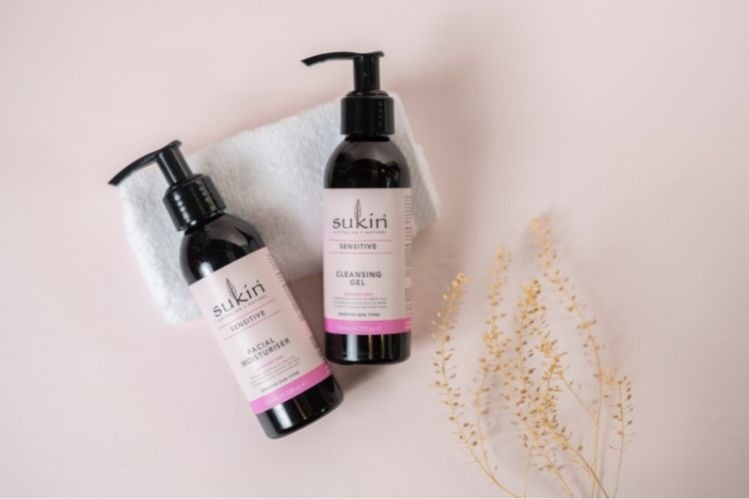 PRODUCT SAFETY
We use Phenoxyethanol as a preservative system in most of our products, this is done to ensure that our products are 100% safe for use. We include this ingredient at less than 1% to make sure that no bacteria, fungus or mould gets into our products and negatively affects your skin & your health!
Our Research & Development Team are constantly on the lookout for ways to keep optimising and improving our formulas, and we will continue to strive to use the most natural ingredients that are sustainably sourced and proven to work.​