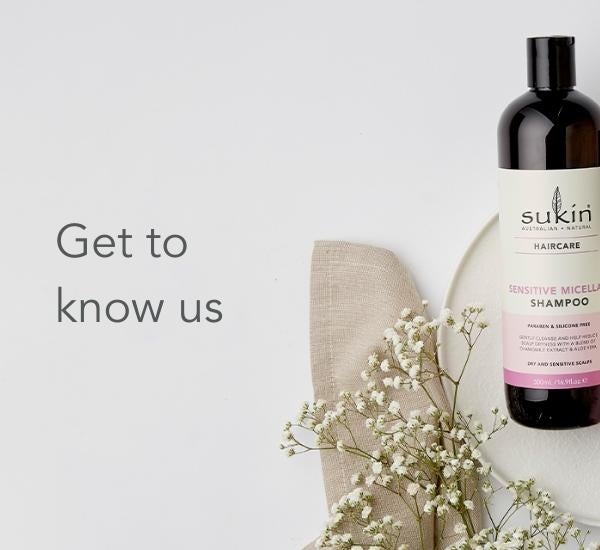 Our Story
EVERYTHING WE NEED TO NOURISH OUR BODIES CAN BE FOUND IN NATURE.
SO AT SUKIN, THAT'S WHAT WE USE.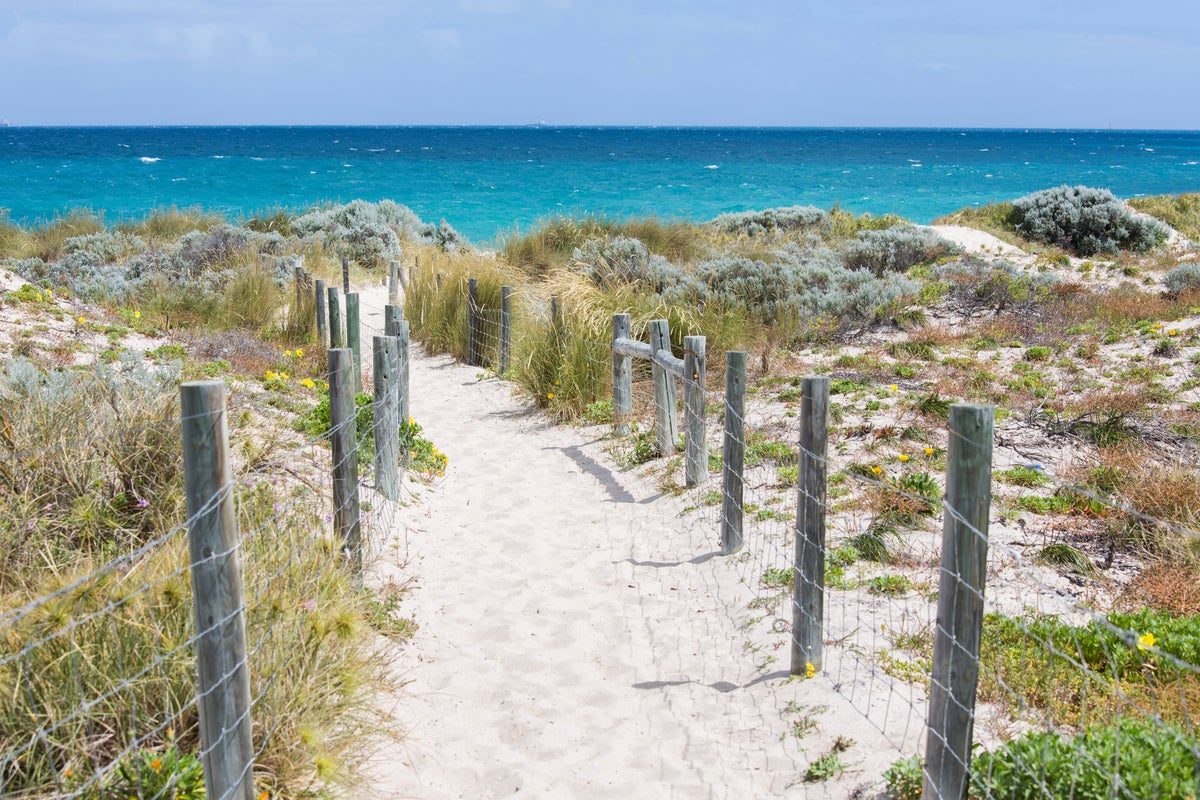 A LEADER IN NATURAL BEAUTY
Born in 2007, Sukin has always been at the forefront of the health & wellness movement, as people were looking for ways to live in a cleaner, more natural and sustainable way.

When we began our journey there were very few beauty brands available to consumers that helped them 'clean-up' their skincare regimes, despite the skin being our largest organ. As a brand we believed that people had a right to know what ingredients are potentially doing more harm than good in their beauty regimes.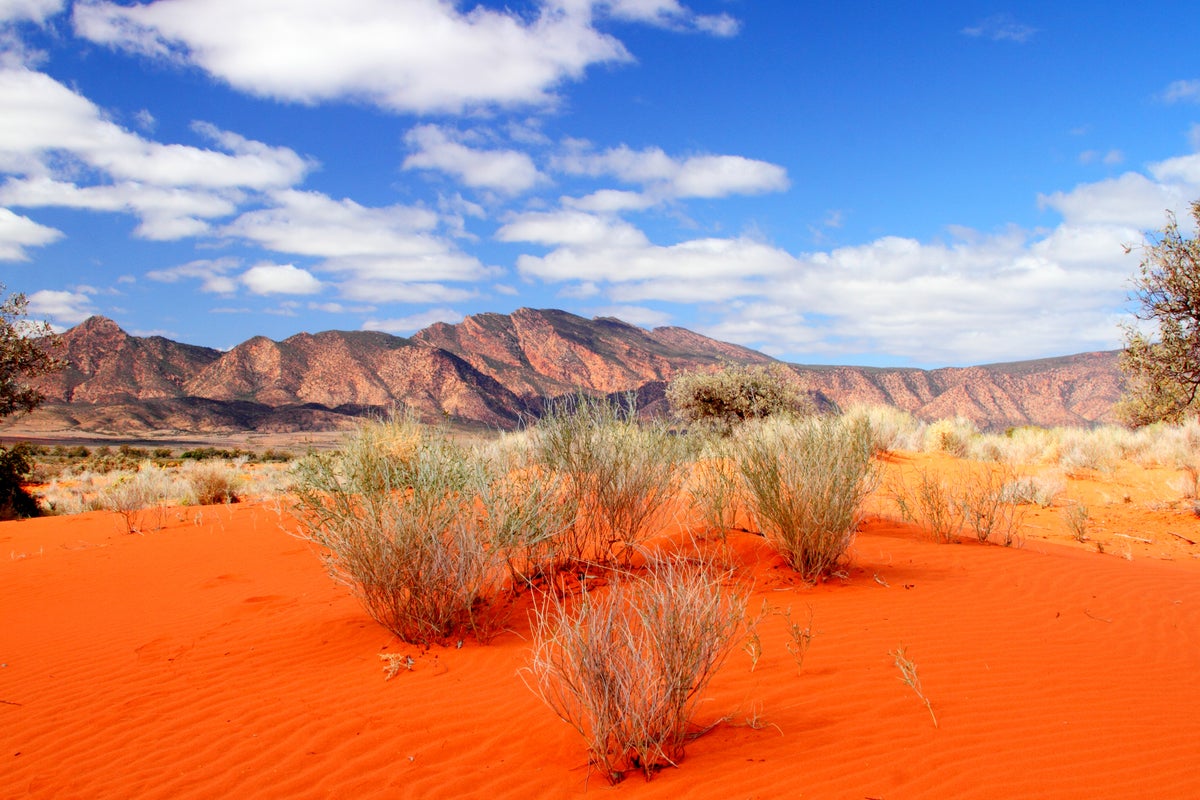 AS SPECIAL AS THE LAND IT COMES FROM
We are born from a place of boundless special, surrounded by rich earth, sea and sky. We come from fresh air and humble origins. Pure Australian beauty. Inside and out.
Just like our nature, our approach to skincare, is simple. We are relaxed, easygoing, laid back with a sun kissed confidence. Our natural ingredients work to nourish your skin for a truly Australian Glow.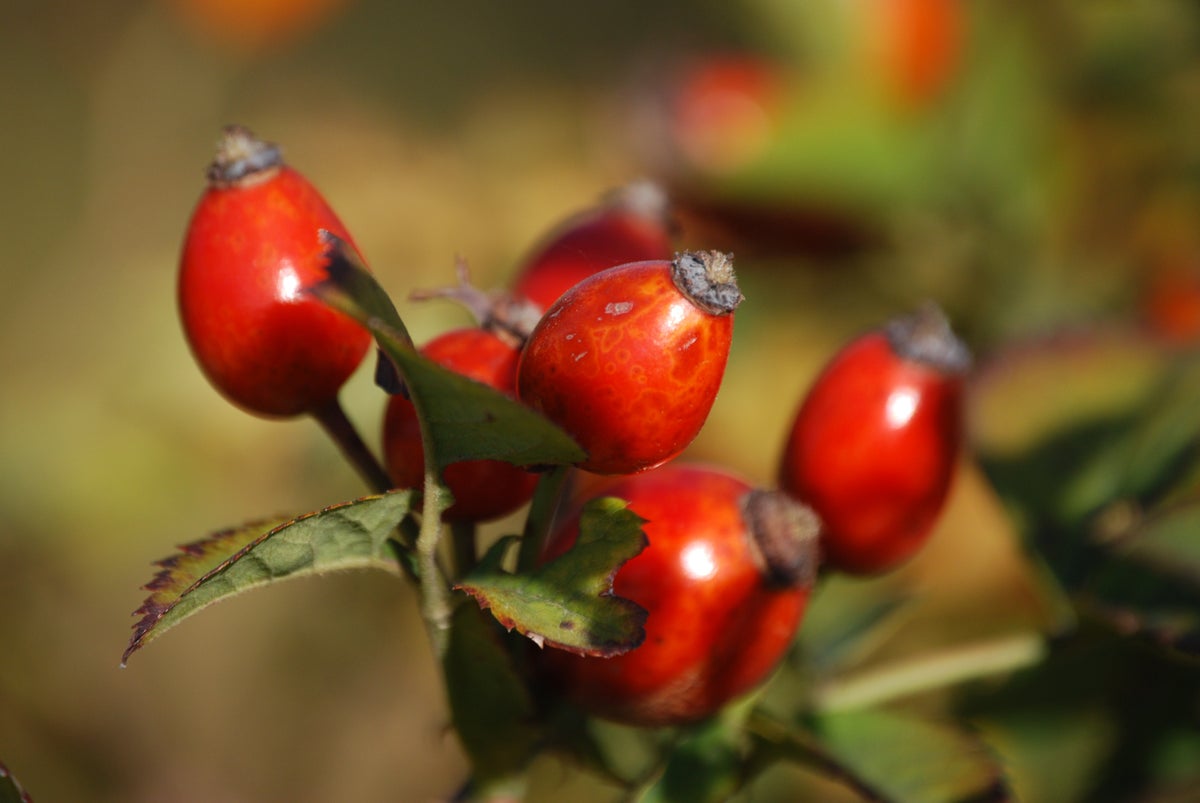 OUR FAVOURITE INGREDIENTS, INSPIRED BY AUSTRALIA
We can't put Australia in a bottle, but we can bring you its beauty.
Quality runs deep in our soil, which inspires us to formulate with natural ingredients, nurtured by the elements. Our ingredients are 98.8% natural, bursting with antioxidants and actives to bring out the best of your skin.
No false promises, no harmful processes, we use ingredients from nature that work.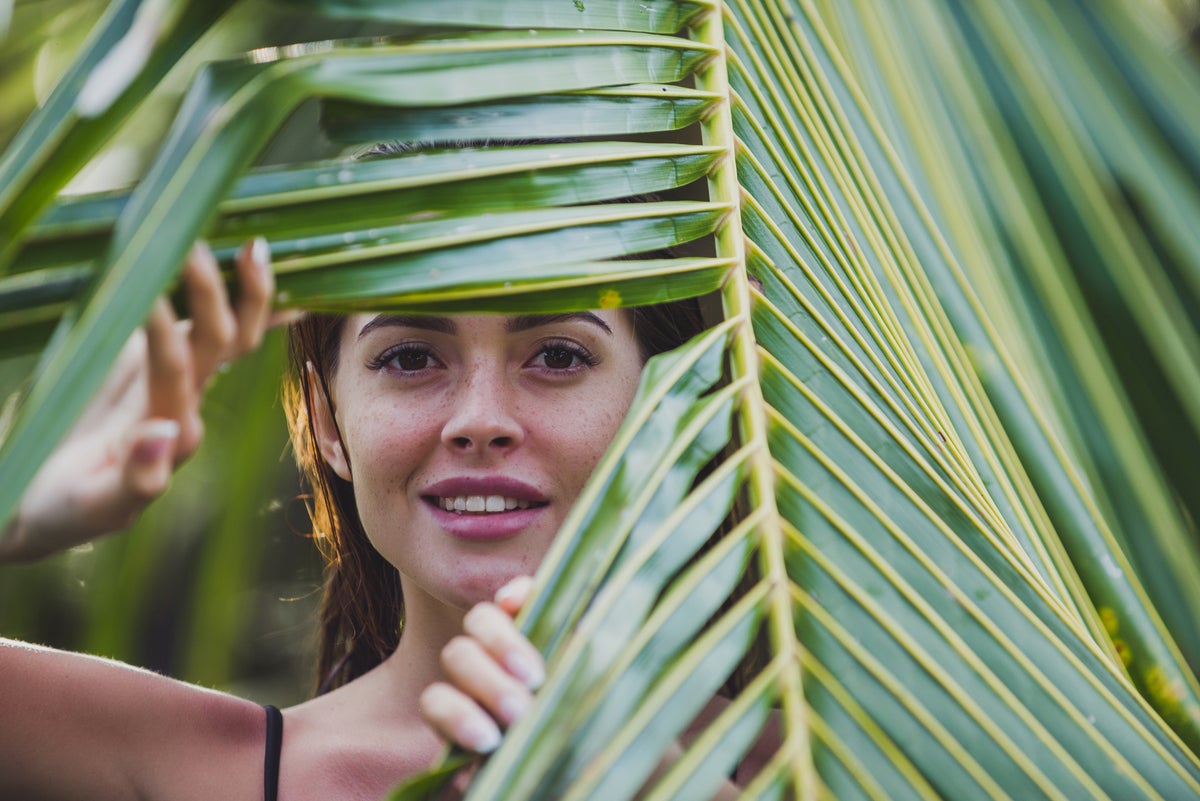 HARMELESS BEAUTY
For years we've lived in harmony with the earth, embracing the power of the Australian elements. That's how we know everything you need for glowing skin can be found in nature.
We dedicated ourselves to protecting our animal friends with 100% cruelty free and vegan skincare.
Our outdoor loving lifestyles and commitment to plant based living is our secret to a clear complexion. We're always open in sharing our ingredients and processes, transparent in our approach to creating quality products without compromise.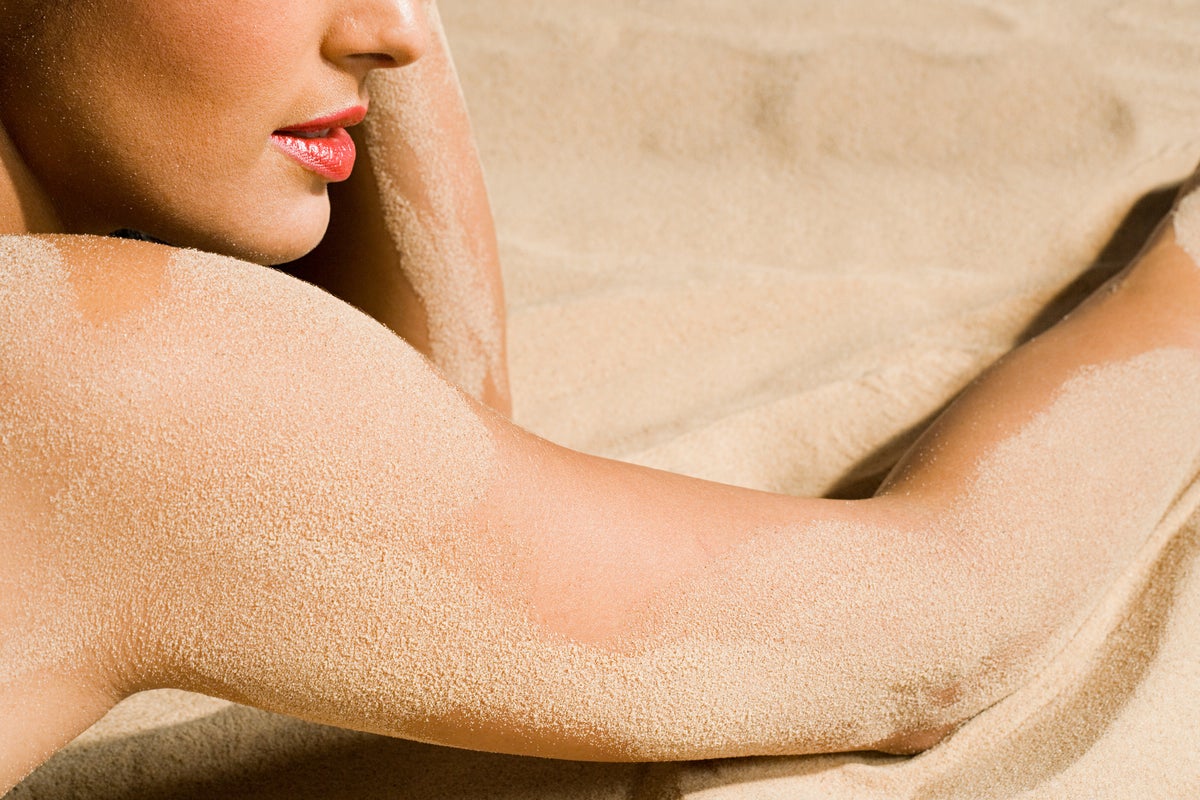 CHOOSE SUKIN FOR AN AUSTRALIAN GLOW
Sun kissed confidence and a laid back nature. It's the feeling of gratitude and love for our skin.
It's the feeling of freedom and exploration all year round. Our relaxed approach to natural products nourishes deep into the skin, so you feel good on the inside and on the outside.
Feel good on the outside, with natural botanicals and essential oils that combat dehydration, fade scarring, reduce the appearance of fine lines, and revitalise the skin.
Feel good on the inside, knowing that our natural, sustainable ingredients will work their magic.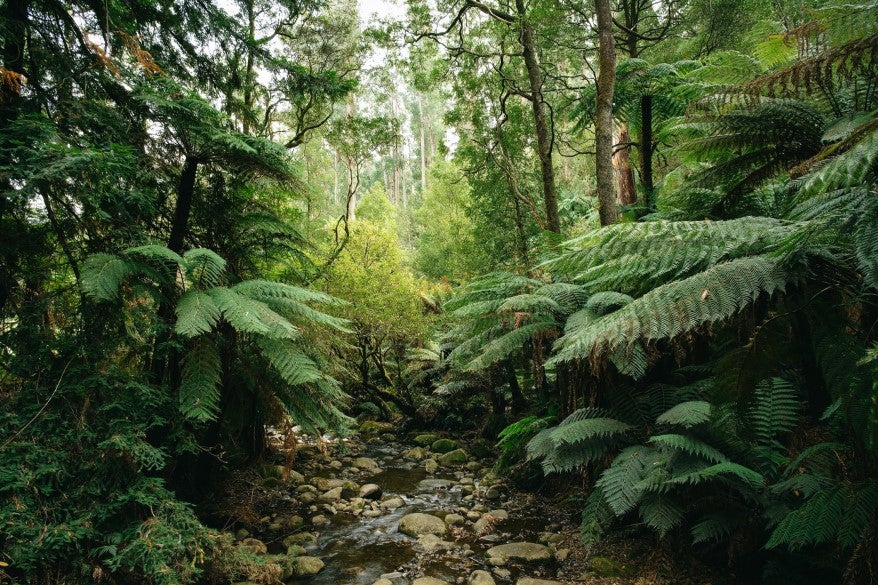 SKINCARE THAT DOESN'T COST THE EARTH
When you come from a place of boundless special, protecting the environment is simply in our nature. Our ethos from day one has been to focus on ingredients and processes that are kind to you, and to our flora and fauna.
Our formulations are safe for seas, and won't damage our rivers and plant life once it heads down the drain.